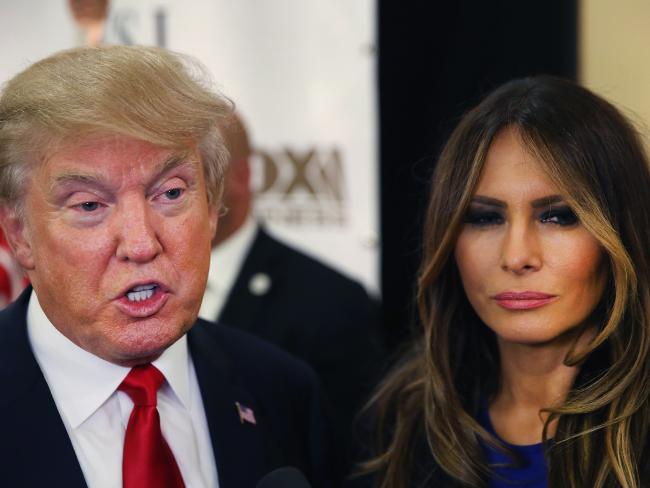 Donald Trump has had three wives so far. And two of them remain in the public eye.
His current wife, Melania, and his former wife Ivana have maintained their public image and stayed in news by speaking about Trump\'s bid for President.
Marla however, has gone completely underground with no news or comments whatsoever.
That Donald Trump makes news every-day is no news at all.
Over the last few years, Trump has said that victims of the attack on the office of Charlie Hebdo would have defended themselves better if they had guns. Among other things, he has mocked differently-abled reporters, called Mexicans drug dealers and rapists, and asked the community to shun Ebola victims. He has also taken his time to savour every jibe aimed at his rival.
From his bizarre statements on refugees, Sikhs and Muslims, the GOP frontrunner seems to outdo himself every time he opens his mouth.
But one aspect of his life that has not garnered much attention is his relationship with his better half Melania Trump, or in this case, erstwhile better halves (ex-wives Ivana and Marla).
Melanie Trump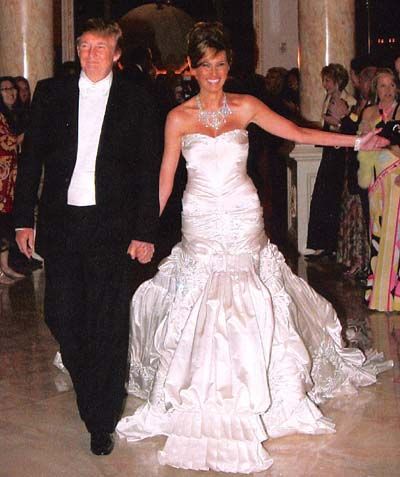 Despite the rather appealing prospect of becoming First Lady of the United States - assuming Trump wins - his wife, model Melania stays away from all the hullabaloo and media glare. She has admitted to keeping a distance in order to focus on the couple's 9-year-old son, Barron.

But should Trump become the GOP candidate for the fall, the Slovenian-born model, mother and multilingual speaker will face big decisions about her family, her life and her potential position in American history.

The presidential voting starts when Iowa caucus on 1 February.

Melania is Trump's third wife and they have been married for 11 years. They have been together since a party in Manhattan in 1998 when the then newly-separated Trump asked then-model Melania Knauss, 24-years his junior, for her telephone number.

She turned him down because he was with a date that night, she said.

By next year, they were a couple. At this point, Trump was seeking the Reform Party nomination in the 2000 presidential election. When the New York Times asked Melania what kind of a First Lady she would make - if ever - she said: "I would be very traditional".

When asked about her relationship with Trump, she said "Do I agree with everything he says? No... I have my own opinions too, and I tell him that. Sometimes he takes it in and listens, and sometimes he doesn't. But it is who he is, I don't want to change him. He's an adult, he knows what the consequences could be."

When probed about the success of her relationship, Melania stated, "We have our bathrooms. So, that's the key."
Ivana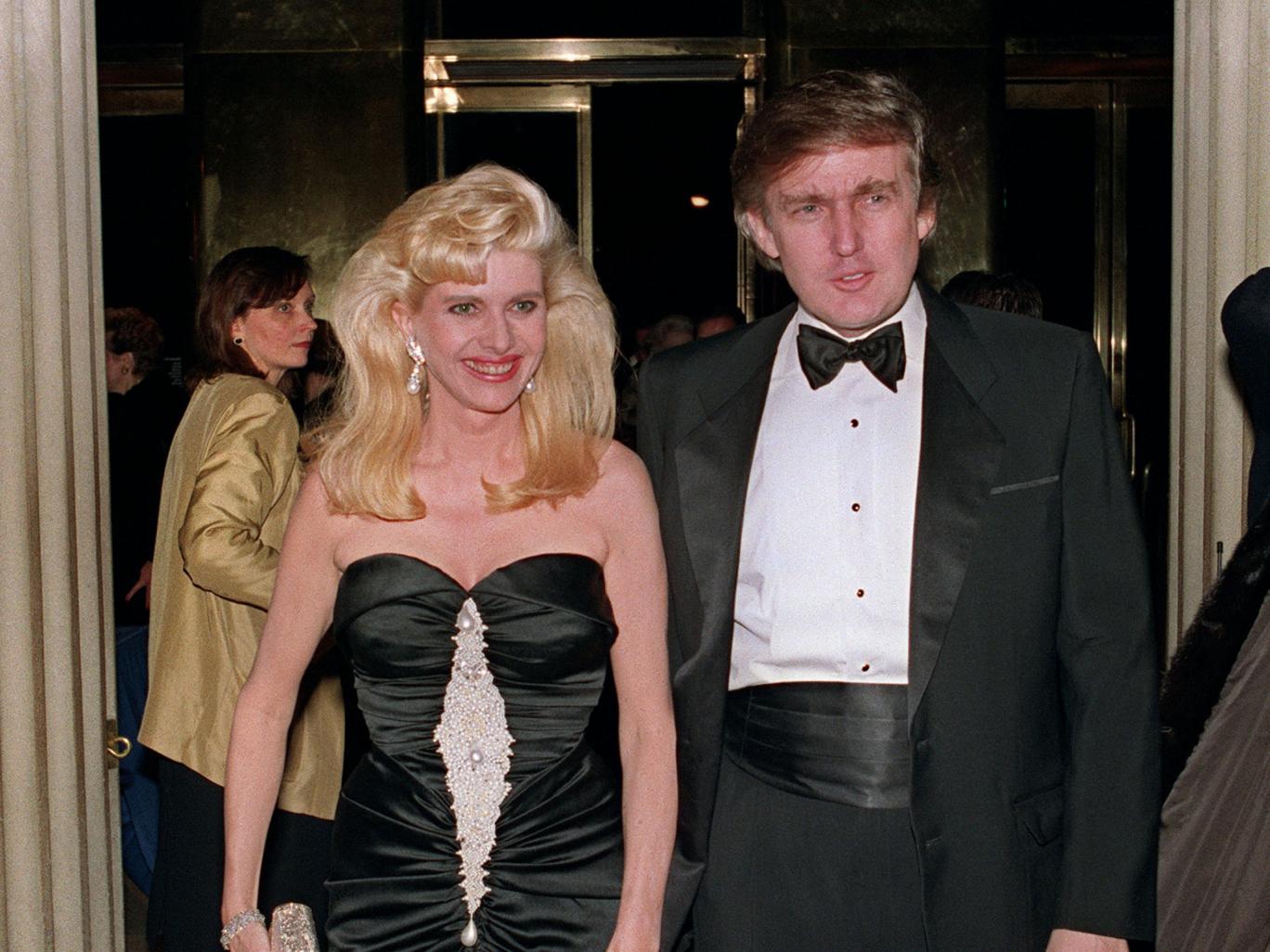 Ivana was thrust back into the limelight recently after her claim of Trump raping her in 1989 resurfaced in a new documentary, titled The Mad World Of Donald Trump.
The allegation stems from a deposition in the 1993 book Lost Tycoon, that claims she told her friends that Trump raped her.
According to Lost Tycoon, Ivana accused the GOP frontrunner of "violent assault" and rape.
Ivana was married to Donald Trump for 15 years till 1992 before his affair with Marla (second wife) went public. They have raised three children, including Ivanka Trump.
Ivana is reportedly skeptical about Trump's current wife Melania's public speaking abilities. A source close to the Trump camp told Confidenti@l:
"Ivana has continued publicly questioning Melania's ability to be a First Lady, so (Donald) Trump reached out to ask her to stop".
Apparently, the former couple has agreed to disagree quietly about Melania's abilities as a public speaker. According to reports, Ivana had been telling friends at events around town that "(Melania) can't talk, she can't give a speech, she doesn't go to events, she doesn't (seem to) want to be involved."
Marla Maples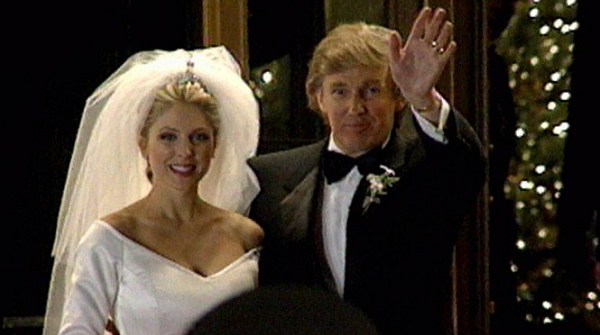 According to reports, Marla was the reason Trump divorced Ivana in 1992. She made newspaper headlines for statements like, "Best sex I've ever had (with Trump)," that eventually led to his separation with Ivana.
Trump married Marla in 1993. They have a daughter named Tiffany.
When Trump filed for a divorce in 1999 - after he met a much younger Melania - Marla received less than $2 million as compensation. This is in stark contrast to the $25 million Ivana received after her divorce in 1992, as reported by HNGN.com.
After her divorce, Marla tried her hand at acting, hitting Broadway in the Will Rogers Follies. She has also performed at Carnegie Hall.