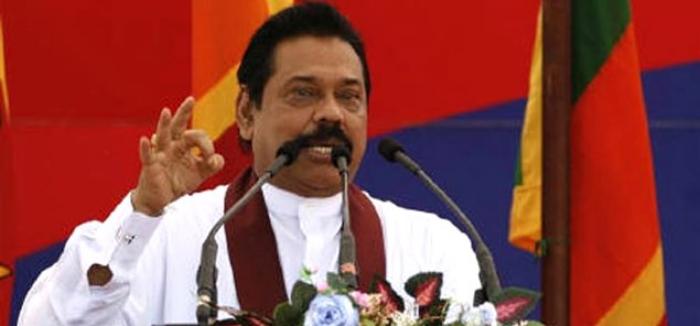 Mahinda Rajapaksa, former president of Sri Lanka is eying a comeback after the country goes to elections on 17 August.
His successor as president, Maithripala Sirisena, has vowed to thwart his one-time mentor's ambitions while many of Rajapaksa's closest relatives are facing corruption allegations, including his wife.
But the charismatic former strongman has been drawing massive crowds on the election trail across the island, looking to build unstoppable momentum in his quest for an unlikely return to power.
"I would have retired if they were doing a good job," the 69-year-old said in one of his last addresses before Monday's elections to the 225-seat national parliament.
"I was forced to return to politics because the government is messing things up."
Rajapaksa governed Sri Lanka for nearly a decade and was South Asia's longest-serving ruler before his surprise defeat to Sirisena in a January 8 presidential election.
Sirisena had been the secretary general of Rajapaksa's United People's Freedom Alliance (UPFA) as well as being health minister before he split to run for the presidency.
-PTI