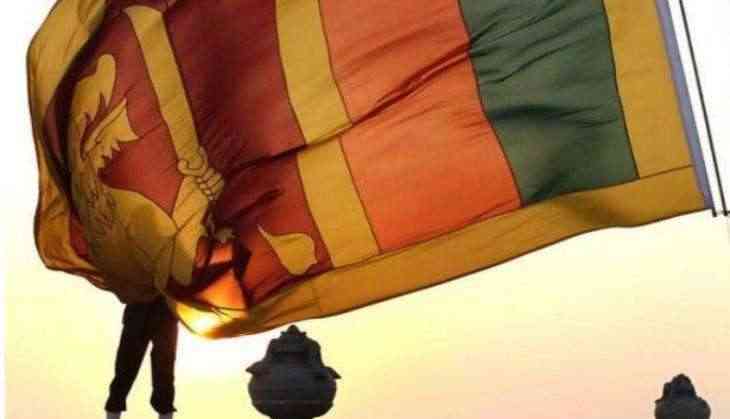 Sri Lanka Police and the Sri Lanka Corps of Military Police (SLCMP) have confirmed conducting island-wide raids to arrest tri forces personnel who have deserted the nation's defence forces.
The Colombo Page web site quoted the Sri Lankan Ministry of Defense and military spokesman Brigadier Roshan Seneviratne, as saying in a statement that over 1200 tri forces personnel who had been considered to be Absent Without Official Leave (AWOL) have been arrested till 13 February, 2017 from midnight 31 December, 2016.
According to the military spokesman 984 Army, 236 Navy and 14 Air Force AWOL personnel have been arrested to date. He also pointed out that, around 42,800 tri forces deserters (including officers) have not reported for duty so far and legal actions will be taken against them.
-ANI