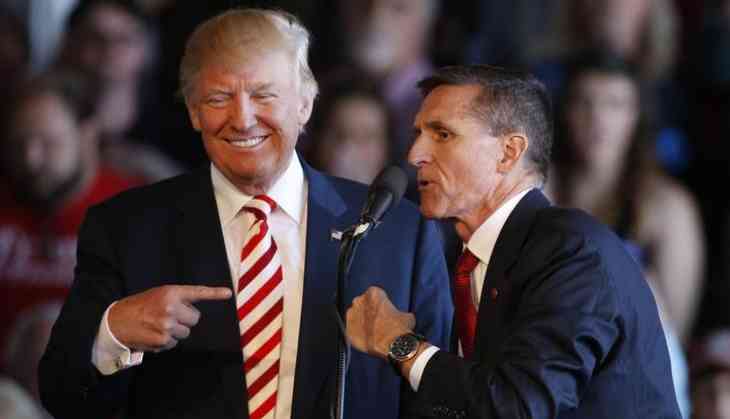 Robert Mueller, who is overseeing the Russian meddling in the 2016 US election to help Donald Trump on Friday announced that there are thirteen Russians, who have been booked with criminal charges for meddling in the US elections. Amongst those thirteen Russian, includes state-backed "troll farm", an internet Research Agency.
Charge sheet
Special counsel Muller in a 37-page charge sheet have alleged that the Russian meddling includes the
2016 presidential campaign and derogating the then Democratic party opponent of the present President Trump, Hillary Clinton.
However, the indictment did not clear whether someone from Trump's team willingly colluded in the meddling.
In a press conference that was organised on Friday, the Deputy Attorney General, Rod Rosenstein said, "There is no allegation in this indictment that any American had any knowledge."
He also added that it isn't clear whether it was this meddling that has led to the outcome of the election, that is Trump's victory. According to the charge sheet, the conspiracy dates back to 2014 when the Russians planned to meddle in American electoral processes.
Trump Remark
On Friday, calling this charge sheet as outlandish and far-fetched theories, President Trump said, "This is false allegations and wild attack and theories are far-fetched relating to possible collusion."
Stolen identity
According to the US prosecutors not only the Russians posed as Americans on social networking sites but also steal advertisements and placed political rallies, keeping their identity hidden.
Stating this as a learning lesson, Rosenstein said, "This indictment serves as a reminder that people are not always who they appear to be on the internet."
He even added that Russian have been creating conflicts in the US and it has to stop and they should not be allowed to succeed in their efforts.
Behind the scene
Besides the 'troll factory' who is the main accused, Concord Management and Consulting and Concord Catering funded the meddling and spent dollar 1.25 million.
According to Muller, back in 2016 August, it is believed that a Russian operative communicated with Trump campaign staff in Florida through an email address @donaldtrump.com and co-ordinates a number of pro-Trump rallies in the state.