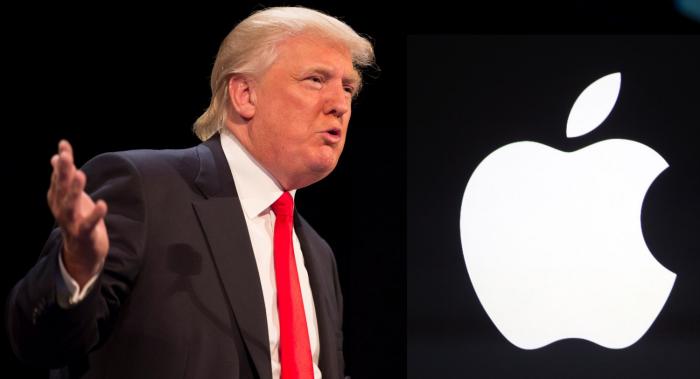 Republican presidential candidate Donald Trump has cancelled one of his signature rallies, calling off the event in Chicago due to safety concerns. The announcement, made on 10 March, led a large portion of the crowd inside the University of Illinois at Chicago Pavilion to break out into raucous cheers.
Meanwhile, supporters of the candidate started chanting "We want Donald Trump! We want Donald Trump!"
There were isolated physical confrontations between some members of the crowd after the event was cancelled.
There was no sign of Donald Trump inside the arena on the college campus, where dozens of UIC faculty and staff had petitioned university administrators to cancel the rally. They cited concerns it would create a "hostile and physically dangerous environment" for students.
Hours before the event was scheduled to start, hundreds of people lined up outside the arena at the University of Illinois at Chicago a civil and immigrant rights organising hub with large minority student populations. A handful of intense verbal clashes took place between Donald Trump supporters and protesters as the crowd waited for his arrival.
For the first time during his White House bid, the crowd appeared to be an equal mix of those eager to cheer on the real estate mogul and those overtly opposed to his candidacy.
Donald Trump backers were separated from an equally large crowd of anti-Trump protesters by a heavy police presence and barricades. Some Donald Trump supporters walking into the area chanted, "USA! USA!" and "Illegal is illegal." One demonstrator shouted back, "Racist!"
When one African-American protester was escorted out before the event started, the crowd erupted into chants of "Let them stay!"
Veronica Kowalkowsky, an 18-year-old Donald Trump supporter, said before the event started that she had no ill will toward the protesters but didn't think they felt the same way. "I feel a lot of hate," she said. "I haven't said anything bad to anyone."
Chicago community activist Quo Vadis said hundreds of protesters had positioned themselves in groups around the arena, and that they intend to demonstrate right after Donald Trump takes the stage. Their goal, he said, is "for Donald to take the stage and to completely interrupt him. The plan is to shut Donald Trump all the way down.
-PTI