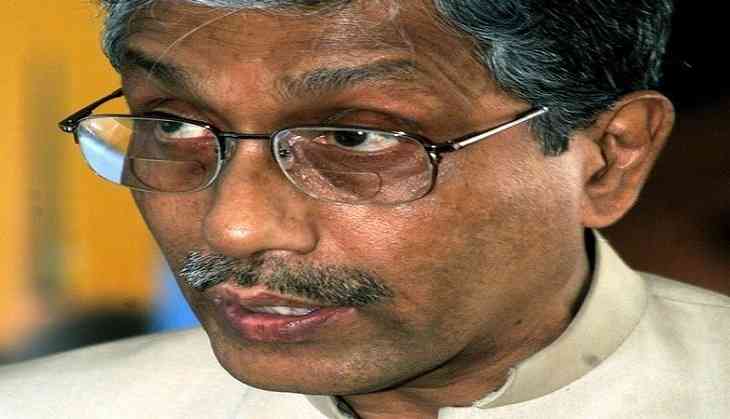 Manik Sarkar says some forces are trying to change India's secular fabric (ANI)
Tripura Chief Minister Manik Sarkar has said that there are some forces in the country that had betrayed India's Independent movement and are now trying to change the secular fabric of the country by trying to create a "Hindu Rashtra."
Speaking on the occasion of ' Teachers' Day', the Chief Minister Sarkar on 5 September said, "Those who betrayed India's independent movement and acted as agents of the British Government are now active to change the secular fabric of the country to form a Hindu Rashtra."
He, however, did not name any organisation or political party.
Clearing up the air, he asserted that his party was not against the Hindus or the Hinduism or any religion as such, but the country should be for people, irrespective of the religion, caste or creed.
The Communist Party of India (Marxist) (CPM) further alleged that democracy and secularism, which are the mainstay of the country, are now under attack.
He also expressed his dismay at the Union Government's initiative for turning education into a business.
"The educational institutes are now privatised and as a result of which, the education has turned into a business, which is disastrous for people," he added.
The Chief Minister later handed over this year's Tripura Government's highest teacher award - Pandit Iswar Chandra Vidyasagar Award - to renowned educationist and award winning writer Aparajita Roy.
In addition to the award, around 20 teachers, six retired teachers and 11 schools were felicitated for their performance in the function.
The grand state celebration was held at the Rabindra Satabarshiki Bhavan on Agartala on 5 September.
-ANI