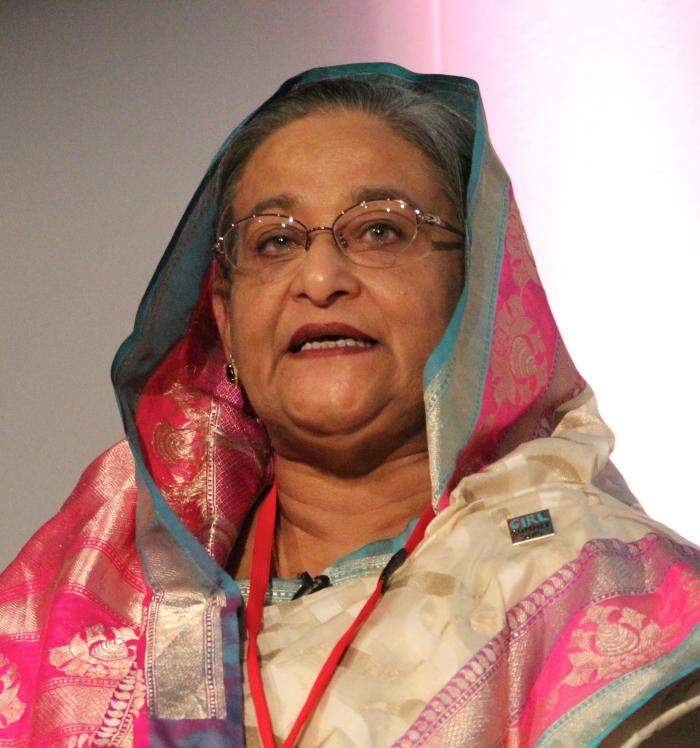 Six people were sentenced to death today by two Bangladeshi courts for torturing to death two young boys, including a 13-year-old whose death had triggered protests in the country after video footage of the brutal attack went viral.
Four people were ordered to gallows in Sylhet where the culprits murdered 13-year old Samiul Islam Rajon after hours of torture with sticks on 8 July after tying him to a pole, the court officials said.
"They shall be hanged by neck until they are dead," Sessions Judge Akbar Hossain Mridha pronounced as the convicts stood on the dock while one of them was exposed to justice after extraditing him from Saudi Arabia.
Rajon, a vegetable vendor and student of a local school was stabbed to death claiming he was involved in stealing a rickshaw van, an allegation that police said was baseless.
The subsequent autopsy report said Rajon died of brain hemorrhage though the doctors found 64 injury marks in his body while the evidence suggested the boy was tortured for nearly four hours until he breathed his last.
The killers also made a video of the torture and posted it on Facebook which eventually went viral and earned massive public outcry.
The 28-minute video showed the boy screaming for help, crying for water and begging for his life while the killers laughed and jeered at him as he cried out "somebody please save me".
Beyond the four convicts, one was sentenced to life imprisonment and four were sentenced to different terms while three were acquitted out of 13 indicted accused.
In the second case, Metropolitan Sessions Judge Court Dilruba Sulthana sentenced two people in southwestern city of Khulna where they killed 12-year-old boy Rakib Hawlader, whose intestines were torn apart and lungs burst as the killers pumped air in his body using an air compressor through his rectum on 3 August.
Rakib, who used to work at an automobile workshop, earned the wrath of his owner as he had left the job to escape his torture and got employed at another such workshop nearby.
"When air was being forced into his body with the pump, I heard him saying, 'uncle (the workshop owner), please stop now, or else, I am going to die," a fellow teenager friend of Rakib earlier told newsmen as he witnessed the torture while walking by the scene.
The judge handed down the death penalty to owner Omar Sharif and his uncle Mintu Mia while acquitted Sharif's mother, who was reportedly present at the scene during the murder.
-PTI