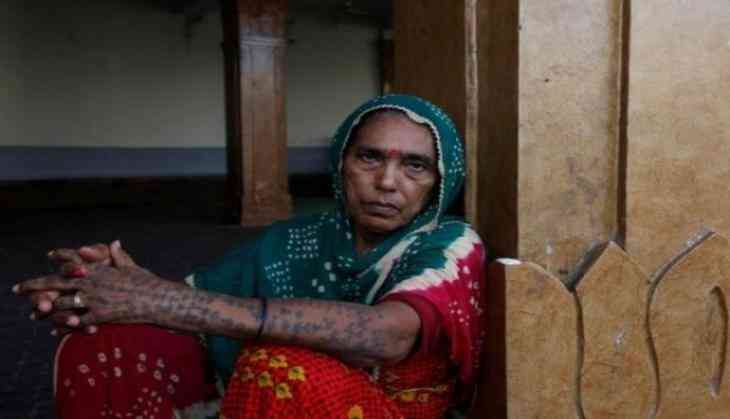 Impoverished minority Hindus living in Pakistan's south-eastern Sindh province claim that they are in constant danger of being vilified and discriminated against on grounds of being non-Muslims, an editorial in the Express Tribune has opined.
The editorial highlights several factors contributing to the marginalization of Hindus in Sindh. They are being treated as anti-Islamic, discriminated against and persecuted. There have been several cases where Hindu girls have been converted to Islam forcibly for marriage. Even minor girls are being targeted.
According to the Express Tribune editorial, police even deny to register and investigate any cases of suspected forced conversions and marriage of minor girls.The upsurge in forced conversions led the Sindh Assembly to enact the Hindu Marriage Bill, 2016 to specifically prohibit the conversion of minor Hindu girls.
The minority Hindu community, especially the less privileged, continues to find themselves vulnerable to exploitation and abuse. The minuscule population of wealthy Hindus in Pakistan remains unbothered about their impoverished bretheren, using their adequate resources and political connections to sustain themselves in the country where minorities are discriminated to a large extent.
The editorial opines that the state must ensure protection and a justice system that works to alleviate their plight.
"Cases of parents being rejected after requesting for help from the police to investigate suspected forced conversions and underage elopement and marriage are unacceptable. Until law enforcement sets valiant examples, the hardships of the Hindu community will continue to grow."
-ANI