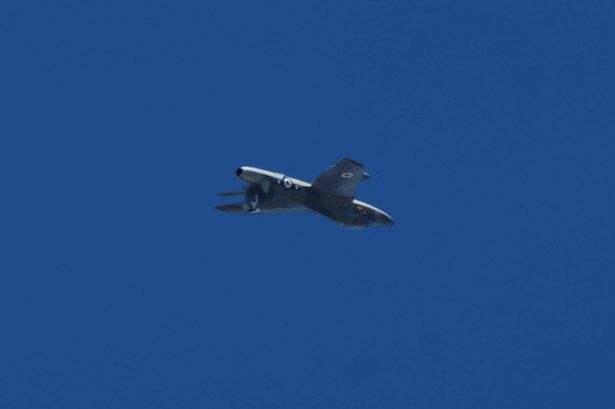 At least seven people were killed on 22 August at the Shoreham Air Show in Britain.The crash occurred when a military jet failed to pull up out of a loop and crashed into a busy road.
The Hawker Hunter aircraft ploughed into several cars, creating a fireball and sending a thick black smoke billowing into the sky.
Footage of the crash showed that the jet banked up steeply, turned over but did not complete the loop in time to avoid hitting the ground. The jet was later found in bushes by the roadside.
-ANI