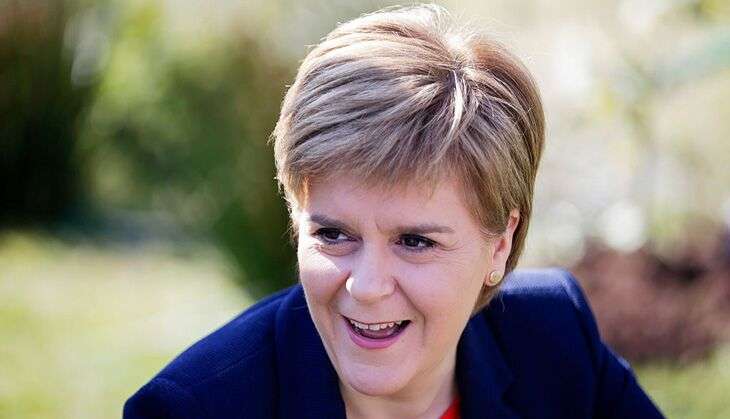 Nicola Sturgeon, currently the first minister of Scotland, says she believes a second referendum on Scottish independence is "highly likely" after the rest of the United Kingdom voted to leave the European Union (EU).
The first minister said her government had already started the process of preparing legislation at Holyrood to pave the way for a second vote before the UK formally quits the EU in about two years' time.
Speaking in Edinburgh, the capital city of Scotland, Sturgeon said she was deeply disappointed by the result of the UK referendum but said it had exposed a clear divide between Scottish and English voters, after Scotland voted heavily in favour of remaining, reported The Guardian.
"It is a significant material change in circumstances. It's a statement of the obvious that the option of a second independence referendum must be on the table and it is on the table," she was quoted by The Guardian.
Sturgeon also said that the Scottish Parliament "must have the option to hold a referendum. I can, therefore, confirm today, in order to protect that position, we're beginning now to prepare the legislation that would be required to enable a new independence referendum to take place."
She added that it was "democratically unacceptable" that Scotland would be taken out of the EU against its will after the UK as a whole voted to back the leave campaign.
Scotland voted to remain in the European Union by 62% to 38%. The UK as a whole voted to leave by 52% to 48%.
Sturgeon has insisted that her government be given a direct role in UK's negotiations with the EU on exiting, but she could also demand that Westminster give Holyrood the legal authority to stage a second referendum if it wants to.