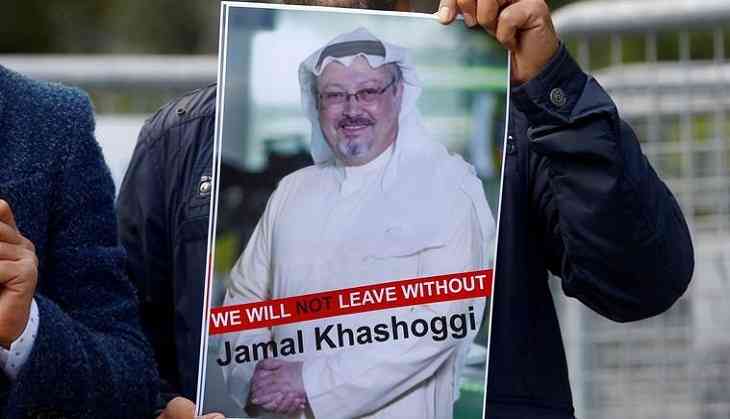 After the missing of dissident journalist Jamal Khashoggi from the Saudi consulate in Turkey on October 2, twenty-two United States senators wrote a letter asking to force a US investigation of whether human rights sanctions should be imposed over the disappearance of the journalist.
The senators said they had invoked a provision of the Global Magnitsky Human Rights Accountability Act that requires the president to determine that whether a foreign person is responsible for a gross human rights violation.
They reportedly wrote "Our expectation is that in making your determination you will consider any relevant information, including with respect to the highest ranking officials in the Government of Saudi Arabia".
Senators Bob Corker, Bob Menendez, the Republican and Democratic leaders of the Senate Foreign Relations Committee and their counterparts on the Appropraitions subcommittee that funds the State Department, Lindsey Graham and Patrick Leahy are those who invoked the Magnitsky action.
According to Senate aides, the 18 others signed the letter to send US President Donald Trump a strong bipartisan message of support for a serious US response to Khashogg's missing.
The Global Magnitsky Act necessitates a report within four months of the letter with a decision on the imposition of sanctions on anyone believed to be responsible for a serious rights violation such as torture, prolonged detention without trial of extrajudicial killing.
The letter noted "The recent disappearance of Saudi journalist and Washington Post columnist Jamal Khashoggi suggests that he could be a victim of a gross violation of international recognized human rights".
Also read: #MeToo: After Maneka Gandhi, now senior BJP woman leaders Uma Bharti, Meenakshi Lekhi came out in the support of the victims