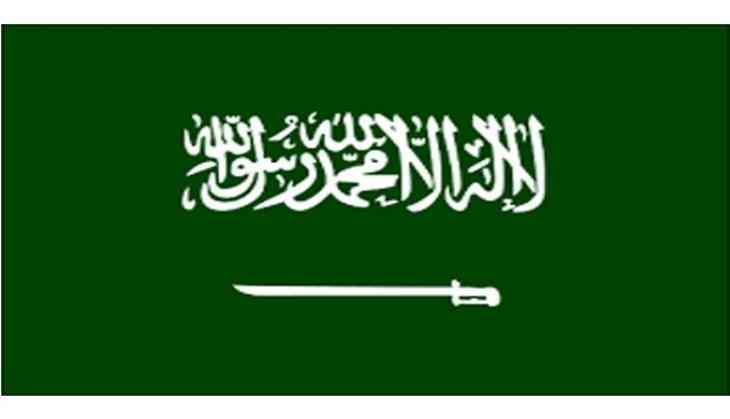 The Saudi-led coalition battling Yemeni rebels alongside government forces on Friday strongly criticised a UN human rights mission as its mandate comes up for renewal.
The coalition said any extension should be a matter for the Yemeni government, which already announced on Thursday that it was ending cooperation with the UN investigation into suspected war crimes during more than three years of conflict.

But it again took strong issue with an August 28 report by the panel, which accused both government forces and Huthi rebels of violations but said that coalition air strikes had caused "most of the documented civilian casualties" and voiced "serious concerns about the targeting process".
In comments released to AFP through the Saudi information ministry, coalition spokesman Colonel Turki al-Maliki criticised the "inaccuracy of the information in the report, which was derived from non-governmental organisations and the testimonies of some persons whose circumstances are unknown".
He said the report "failed to mention Iran's role in Yemen, and the countless violations perpetrated by the Huthis, both against the Yemeni people and against the kingdom" of Saudi Arabia.
"These violations include targeting the kingdom using Iranian ballistic missiles -- aimed at civilian and religious sites," he added.
The coalition says the rebels have fired more than 200 missiles at Saudi Arabia since it intervened in Yemen in March 2015 when President Abedrabbo Mansour Hadi fled into exile as they closed in on his last stronghold.
It accuses Saudi arch-foe Iran of smuggling in the missiles through the rebel-held Red Sea port of Hodeida, the entry point for UN aid for millions of desperately needy civilians that is currently under attack by government and United Arab Emirates troops.
The UN Human Rights Council, which appointed the panel of experts a year ago, is expected to decide imminently on a request by the body to continue its investigation into the "extremely alarming" situation.
Human Rights Watch last week accused Saudi Arabia of mounting a "campaign to discredit and undermine a UN investigation into abuses by all Yemen's warring parties", calling it "yet another blatant attempt to avoid scrutiny of the coalition's own actions in Yemen".
The United Nations says there have been nearly 10,000 confirmed deaths in the conflict since the coalition intervened in 2015, although the real number is far higher.
The conflict has triggered what the UN describes as the world's worst humanitarian crisis, with three-quarters of the population -- or 22 million people -- in need of humanitarian aid.
-PTI