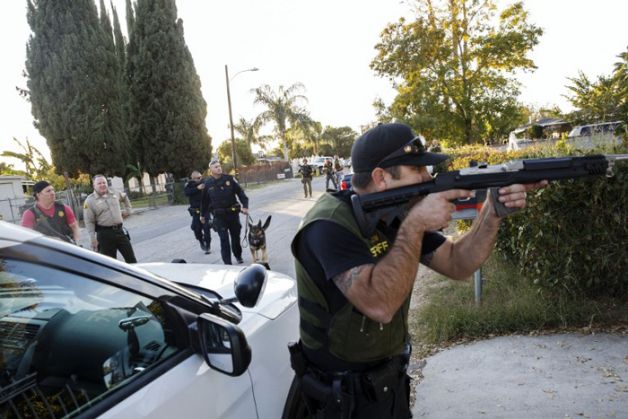 With the onset of December, the Christmas festivities had just begun in Inland Regional Centre, in San Bernardino, California. Two days into the festivities, the centre that serves "individuals with developmental disabilities in Riverside and San Bernardino counties" witnessed a bloodbath on Wednesday that left 14 people dead and other 14 severely injured.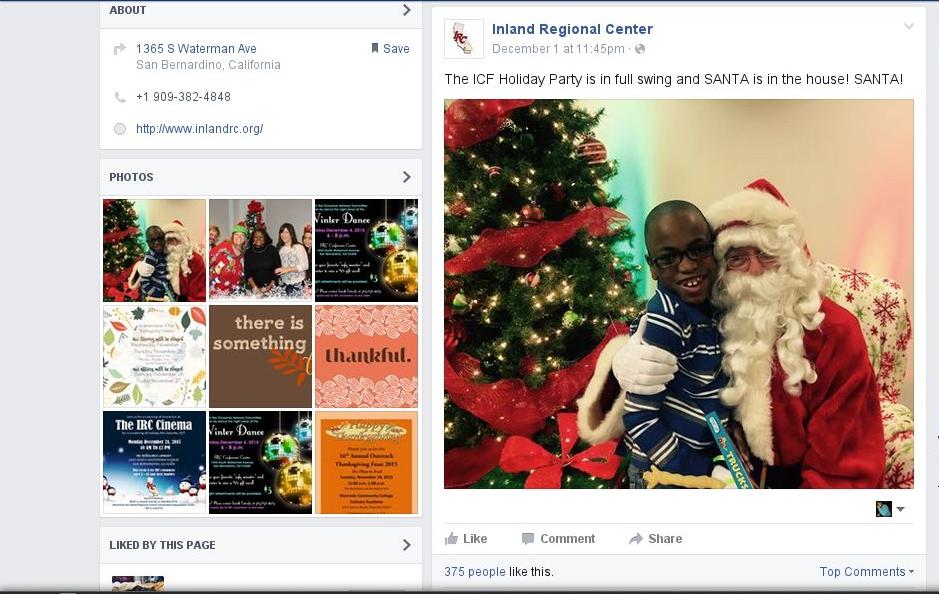 What followed was a gunbattle between the attackers and the San Bernardino police. As of now, the police claims to have gunned down two of the suspects - a man and a woman. A third person has been arrested. But his involvement in the case is unclear. CNN quoted San Bernardino police chief Jarrod Burguan as saying that the suspects had assault-style rifles and handguns and were dressed in assault-style clothing.
The authorities are yet to find a possible motive behind the attack, which occurred at about 11am on Wednesday at the Inland Regional Centre in San Bernardino, about 60 miles (100 km) east of Los Angeles.
A CNN report however suggests that there was a dispute at the Centre before the shooting and that one of the suspects could have been involved. However, it is still not clear if the dispute triggered the shooting or not.
Despite the nature of the attack, authorities are wary of calling the incident a terrorist attack.
Obama calls for gun safety laws
Reacting to the incident, President Barack Obama said that it the shooting again proves what he has been reiterating all along. That America needs gun safety laws.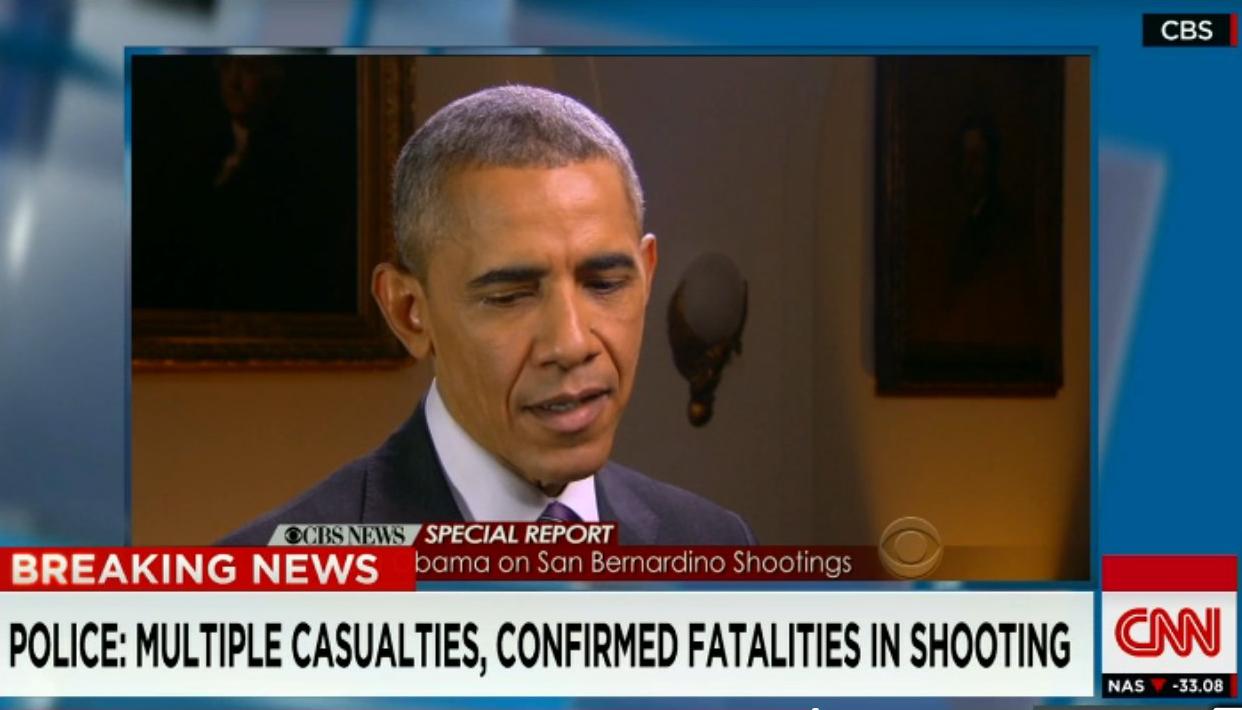 Speaking to CBS he made the following points:
"We don't yet know what the motives of the shooters are but what we do know is that there are steps we can take to make Americans safer".

"We should never think that this is just something that just happens in the ordinary course of events because it doesn't happen with the same frequency in other countries."
He said that the Congress must act in a "bipartisan" manner to plug the loopholes in America's gun laws. He emphasised that it defies common sense to allow people on the no-fly list i.e individuals who are barred from boarding commercial flights can legally purchase firearms in America.
According to Centers for Disease Control and Prevention as reported by CNN, between 2001 to 2013, firearms were responsible for the deaths of 406,496 people on US soil.