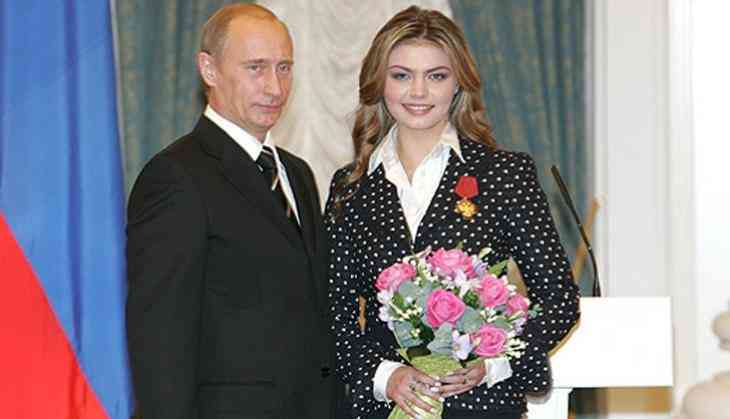 The Russian president Vladimir Putin's rumoured girlfriend Alina Kabaeva has reportedly given birth to twin boys. According to a report of New York Post, the 36 years old Alina, an ex-Olympic gold medalist and rhythmic gymnast has been in an alleged affair with Vladimir Putin.
According to Russian newspaperMoskovsky Komsomolets, the entire VIP floor of the Kulakov Research Centre for Obstetrics, Gynecology and Perinatology was vacated earlier this month and the reason was Alina's delivery. However, the birth of the twins was later taken down.
According to another media report, one doctor from Italy helped Alina in the delivery and also called "the secret first lady", delivered two boys. Alia who currently heads the National Media Group has been a model and a Russian lawmaker till 2014. Voice of America also reported that Alia also gave birth to a daughter in a private Swiss clinic in 2008. Let us tell you that Alina is 30 years younger than Putin.
However, Kremlin has denied the reports of births. Even Putin has never accepted his relationship with Alina. In 2013, Putin ended his 30 years long marriage with wife Lyudmila Shkrebneva, and they have tow grown up daughters with Lyudmila.
Also Read - Delhi CM Arvind Kejriwal wishes speedy recovery, healthy life to ailing Arun Jaitley