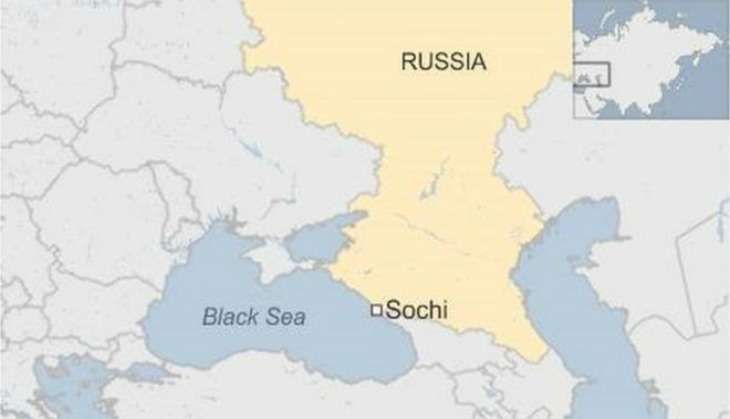 A Russian military aircraft Tu-154 with 91 people on board crashed, on 25 December.
Debris from the Russian military plane carrying 91 people has been found in the Black Sea, local news agencies quoted the defence ministry as saying.
According to reports, the plane had disappeared from radar screens shortly after it took off at 5:40 am (0810 IST) from the southern city of Adler, south of the Black Sea resort city of Sochi.
The plane was conducting a routine flight to Russia's Hmeimim airbase outside the coastal Syrian city of Latakia, media quoted the Russian defence ministry saying.
The ministry, as per reports, also confirmed that the plane was carrying Russian servicemen as well as members of the Alexandrov Ensemble, the army's official musical group, who were headed to Syria to participate in New Year celebrations at the base.
There were nine members of the media on board, the ministry said.