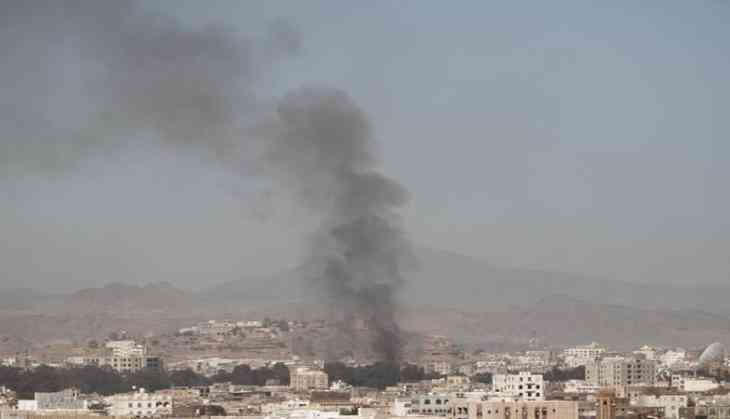 At least 17 civilians were killed and dozens injured in a Russian airstrike in Syria's northwestern city of Idlib, reported Turkey's Anadolu News Agency on 20 December.
Hajj Yousif Yousuf, the local head of the Syrian Civil Defense volunteer group, also known as the 'White Helmets' said: "The attack targeted a residential area in Maarushin town in the province late Tuesday."
He said several women and children were among the victims and expects the death toll to increase, as there are others still trapped under the rubble.
"Search and rescue operations are continuing," added Yousuf.
The city of Idlib falls within a network of de-escalation zones, set up in Syria by Turkey, Russia, and Iran, in which acts of aggression are forbidden.
Syria has been locked in a vicious civil war since early 2011 when the Bashar al-Assad regime cracked down on pro-democracy protests with unexpected ferocity.
According to United Nations (UN) officials, hundreds of thousands of people have been killed and more than 10 million have been displaced in the ongoing civil war.
-ANI