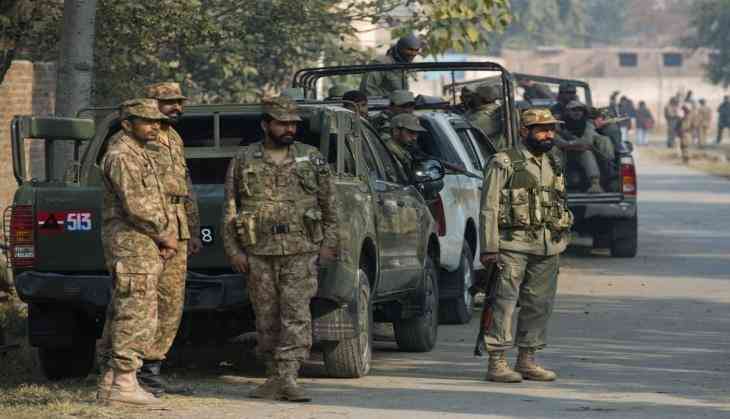 A retired Pakistan Army officer has gone missing while visiting Nepal for a job interview.
The officer, identified as retired Lt Col Mohammad Habib, has been untraceable since 6 April, 2017 from the Nepalese town of Lumbini soon after his arrival there, reports the Dawn.
Colonel Habib's family reported his disappearance to the Foreign Office after not being able to contact him.
"We wrote to the Nepalese foreign ministry about the missing Pakistani national on 8 April, 2017 but we have yet to hear back from them," said Pakistani charge d'affaires in Kathmandu Javed Imrani.
The Colonel, who reportedly retired in October, 2014 and belonged to artillery, was currently employed with a private firm in Pakistan and had posted his CV online in search of employment.
-ANI