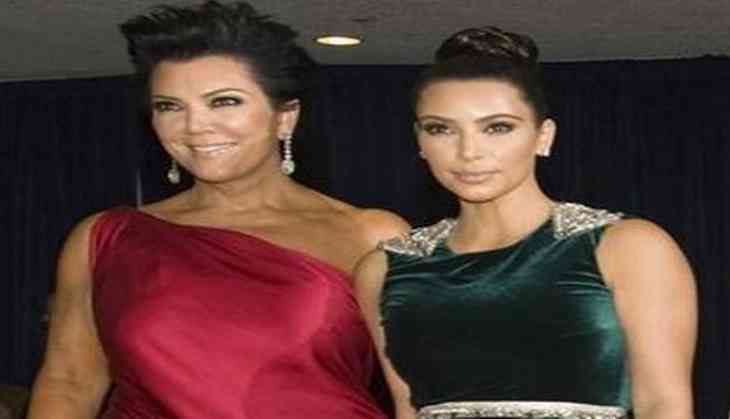 Reality TV personality Kris Jenner says she has tried to be a "good friend" with Caitlyn Jenner since their divorce.
The 61-year-old star and the retired Olympic gold medal-winning decathlete were married for 23 years but Kris filed for divorce in September 2014, shortly before Caitlyn came out as a transgender woman.
"I've really tried to be a good friend. I try to be very understanding of how it must feel like to navigate a big huge family," Kris tells US weekly.
Kris and Caitlyn, who was known as Bruce Jenner prior to undergoing gender reassignment surgery, have two daughters together, models Kendall and Kylie Jenner.
"Relationships change all the time... I just try to be a good friend," she adds.
Kris has been dating Corey Gamble ever since her split from Caitlyn but the star says she cannot envision herself tying the knot again.
"I live my life by, 'Tomorrow's not promised and today is really amazing.' I'm really happy with how things are right now," she says.
-PTI