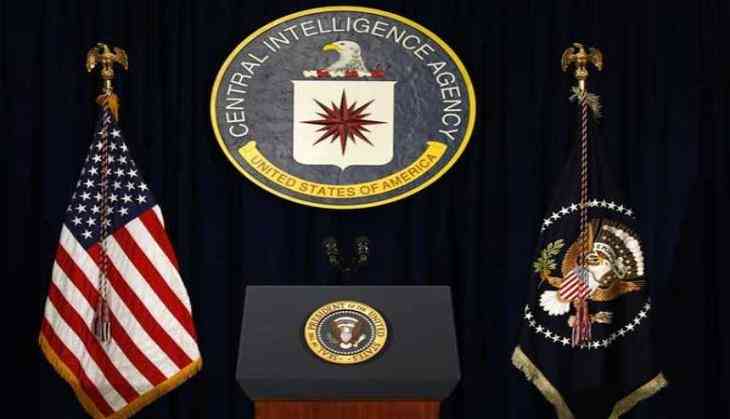 Former Central Intelligence Agency (CIA) contractor Raymond Davis who was at the centre of a diplomatic stand-off in Pakistan, has accused Pakistani politicians of lying to the nation regarding his release.
Davis hit news headlines in 2011 after he killed two men in Lahore who he says were trying to rob him. A third man was killed by a car driven by Americans apparently on their way to rescue Davis.
Later, a court in Lahore freed him after acquitting him of two counts of murder at a hearing held at a prison. The acquittal came when relatives of the dead men pardoned him in court.
"Many people in Pakistan do not believe in my story while in fact their own leaders have told lies and they should be questioned for it," Davis was quoted by the Express Tribune, as telling the BBC.
"But, after all it is my story and the people should also try to see the whole matter from my point of view and question leaders of their country about their ever-changing statements."
He said the people he mentioned in the book were now telling the people that I was a liar. "I am very sad to know that they can go to this extent to paint me as a liar and defame me."
The CIA contractor said he was not aware as to who were the persons he shot and killed as the Pakistani media ran stories stating that both the deceased were agents of a secret agency while according to documents submitted in the court the two had been arrested 67 times on charges of theft.
Davis said he was investigated about this incident on his return to the United States.
-ANI