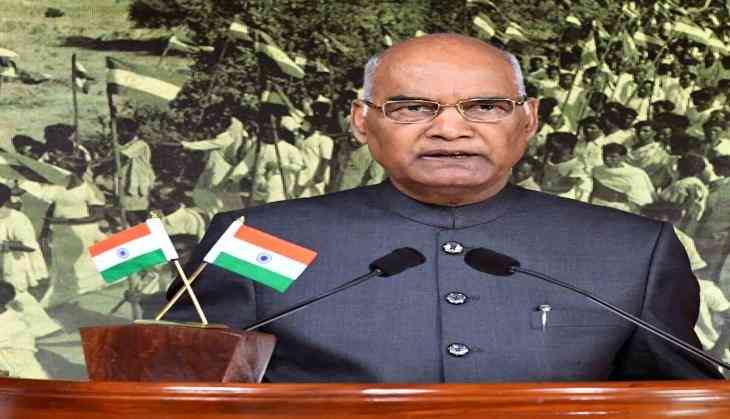 President Ram Nath Kvoind will be visiting Ethiopia from 4 to 6 October to attend the business event and an interaction with Indian community.
The President will be visiting on the invitation of Ethiopian President Mulatu Teshome.
Ministry of External Affairs on Friday said, "This is the first overseas visit of President Kovind and the first visit to Ethiopia by an Indian President in 54 years."
MEA Joint Secretary Neena Malhotra said, "Ethiopia is the largest recipient of concession by India. We have given USD 1 Billion concession to Ethiopia in three sugar projects."
Indian government's focus on Africa has enhanced since the third Indo-African Summit in Delhi in 2015 which saw participation of more than 40 heads of states and governments from Africa.
-ANI