Thailand's king-in-waiting, Maha Vajiralongkorn, was named the crown prince of the country in 1972. Forty six years later, the 64-year-old is all set to ascend to the throne on 1 December 2016.
Vajiralongkorn has big shoes to fill in - considering the loyalty that his father, King Bhumibol Adulyadej, the world's longest-reigning monarch, commanded. The prince - whose full name is Vajiralongkorn Borommachakkrayadisonsantatiwong Thewetthamrongsuboriban Aphikhunuprakanmahittaladunladet Phumiphonnaretwarangkun Kittisirisombunsawangkhawat Borommakhattiyaratchakuman - has an uphill task ahead of him, to say the least.
While King Bhumibol was known for his authoritativeness and his public relations-savviness, his son has often made news for his "questionable antics".
Vajiralongkorn, a graduate of the Royal Miliatry College, Duntroon, Australia is an officer in the Thai military who has trained with the Australian, British, and United States armed services. He is also a qualified military and helicopter pilot. While his military prowess should have made him a force to be reckoned with, the Thai people are reportedly unhappy about their new ruler. Here are six such controversies Maha Vajiralongkorn made headlines for:
The 'playboy king'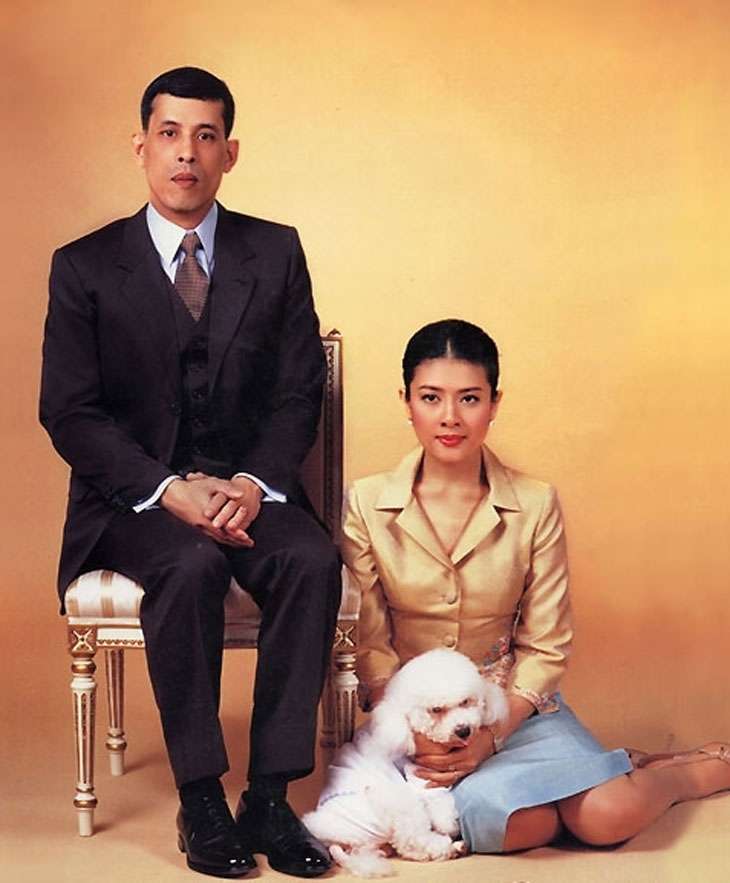 When news of Vajiralongkorn's ascension broke - following the death of the 88-year-old Thai king in October 2016 - news portals were awash with headlines calling the crown prince a 'playboy'.