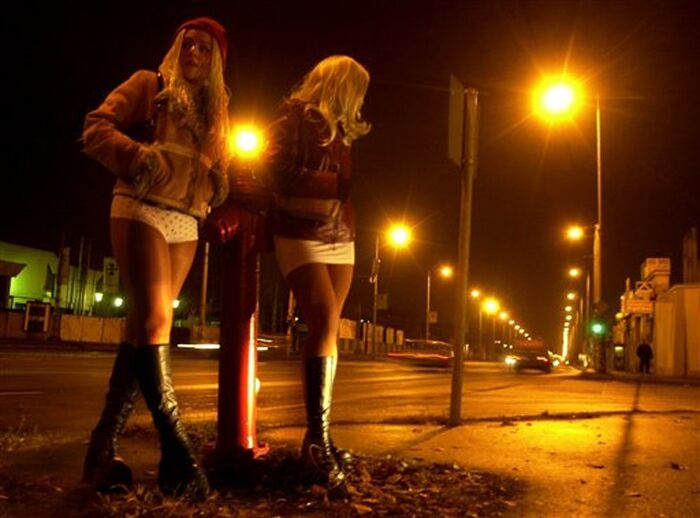 Will Amnesty International's decision to endorse de-criminalisation of prostitution influence governments?
Amnesty International, a non-government organisation in the field of human rights, endorsed the de-criminalisation of the sex trade on 11 August.
The decision is crucial because several women's rights groups have registered their complaints, claiming that de-criminalisation will lead to pimping and brothel owning.
Amnesty, in its decision making forum in Dublin approved the resolution to recommend "full decriminalization of all aspects of consensual sex work." According to them, this will help defend the human rights of the sex workers.
"Sex workers are one of the most marginalized groups in the world who in most instances face constant risk of discrimination, violence and abuse. Our global movement paved the way for adopting a policy for the protection of the human rights of sex workers which will help shape Amnesty International's future work on this important issue," said Salil Shetty, secretary general of Amnesty International.
This decision is important as Amnesty will use its influence in countries around the world to lobby governments to accept their point of view.
US-based Coalition Against Trafficking in Women said that even though they agreed with Amnesty's decision, they were against full de-criminalisation of prostitution.
Taina Bien-Aime, executive director of the coalition, said, "It really is a slap in the face to survivors and to women's rights groups around the world."