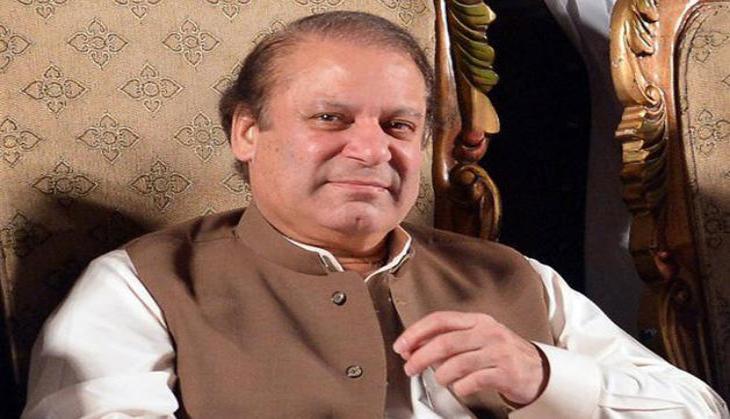 In a conference jointly organised by the United Kashmir Peoples National Party and the Awami Worker Party on 15 May, a call was made to seek amendments in the Interim Constitution Act, 1974, to ensure a fair and transparent election in Pakistan Occupied Kashmir.
Leading prominent lawyer and AWP president, Abid Hassan Minto, said that the current laws implemented in AJK and Gilgit Baltistan are not representing the rights of the people of PoK and Gilgit Baltistan.
The parties present at the meeting noted that the present AJK Interim Constitution Act, 1974, is an "unjust" law, which is giving all authority to the Kashmir Affairs Ministry, Kashmir Council and to the direct appointed officers from Pakistan instead of from the AJK Government.
However, the Interim Act was imposed by the government of Pakistan without the consent of the AJK people.
The AJK is governed through the Ministry of Kashmir Affairs and Kashmir Council headed by Pakistan Prime Minister Nawaz Sharif.
Leaders at the conference deliberated that Pakistan officials dominate the Kashmir Council and that the Chief Secretary, the Inspector-General of Police, the Accountant-General and the Finance Secretary are all from Pakistan, even though the 1974 Interim Constitutional act forbids any political activity, that is not in accordance with the doctrine of Jammu and Kashmir accession with Pakistan.
A cohesive perspective at the conference was that the people of PoK have the right to elect their representatives democratically but these representatives cannot exercise the powers, as all powers are consolidated with the Kashmir Council which is governed from Pakistan.
According to the UN resolution, the people of PoK have special status and Pakistan is also openly supporting their rights of self determination which is unlimited right to express freely.
However, the situation is very much contradictory with all pledges, commitments made by Pakistan on different international fora.
-ANI