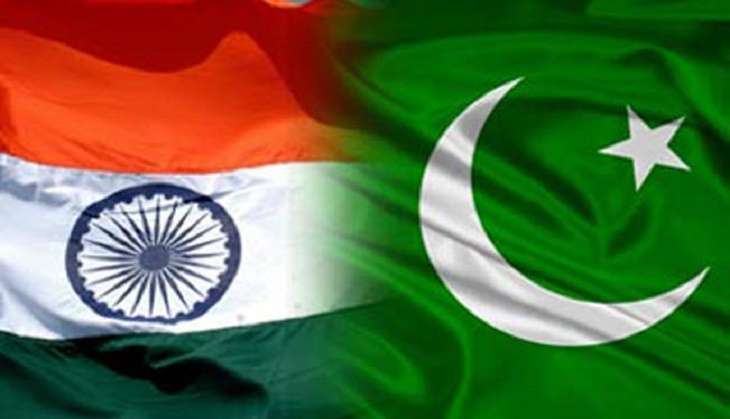 The Pakistan India Peoples' Forum for Peace and Democracy (PIPFPD) today expressed its concern over the "escalation of jingoism" both in the use of language as well as actions by India and Pakistan in recent times.
The PIPFPD in a statement said, "The announcement of 'surgical' strike by the Indian Army across the border inside the territory of Pakistan Administered Kashmir in which it claims to have killed 35 'militants', is an unacceptable action in gross violation of established international law and the objectives of the United Nations."
"Though Pakistan has claimed that Indian army's claim of the 'surgical operation' is a 'false claim' the truth remains shrouded in propaganda and counter propaganda which is the hall mark of a war like situation," it added in the statement.
Taking up the issue of the Indian government's decision of threatening to scrap the Indus Waters Treaty, the organisation said that not only is it a gross violation of the rights of the lower riparian state, its cancellation will also create a massive humanitarian disaster leading to collapse of agriculture and supply of drinking water in several parts of Pakistan.
The PIPFPD strongly condemned the manner in which "both India and Pakistan are using the tragedy of Kashmir as a political weapon to berate each other the in the UN Human Rights Council and UN General Assembly".
It said it is an attempt to completely deny the legitimacy of the struggle of the Kashmiri people to protect their cultural, linguistic and social identity and self-rule.
Urging the governments of both nations, the PIPFPD said both nations should restart the process of dialogue as there is no other way to normalise the situation.