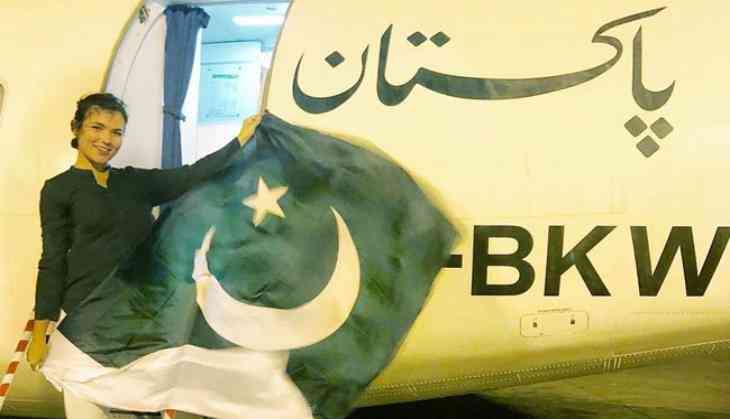 Pakistan's Presidential Elections
Pakistani lawmakers are electing a new President on Tuesday, a race in which the ruling Pakistan Tehreek-i-Insaf party's candidate Arif Alvi is expected to win.
Outgoing President Mamnoon Hussain's tenure ends on September 8. He had declined for re-election to a second 5-year term.
The Election Commission of Pakistan (ECP) on Monday completed preparations for the election. Polling stations have been set up in all four provincial assemblies in addition to the National Assembly. Chief Election Commissioner Sardar Raza Khan will serve as the Returning Officer.
It will be a three-man race, after the Opposition parties failed to reach a consensus on a joint candidate.
-PTI