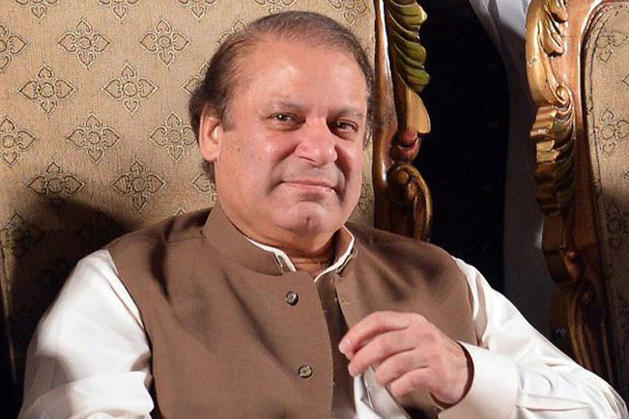 Pakistan is likely to raise the issue of executions of Jamaat-i-Islami (JI) leaders in Bangladesh at United Nations forums, including its Human Rights Council (UNHRC) and ask them to reconsider its policies They have also decided to discuss the matter with other countries, Adviser to the Pakistan Prime Minister on Foreign Affairs, Sartaj Aziz said,
Condemning the Bangladesh executions, Aziz asked Dhaka to reconsider its policy "not just in the interest of other Muslim countries, but also its own", the Express Tribune reported.
Aziz said that the hangings were "in sheer violation of a 1974 agreement between Pakistan, India and Bangladesh".
He urged the international community to take notice of human rights violations in Bangladesh.
Senators praised Turkey for recalling its envoy from Bangladesh in protest and recommended that Pakistan should follow suit.
Paying tribute to the fallen political leaders, including Matiur Rehman Nizami, Senator Hashmi said that Nizami had served as a parliamentarian and minister in Bangladesh.
He highlighted that the tribunal headed by Sheikh Hasina had executed JI leaders whose "only crime was their loyalty to Pakistan and the two-nation theory".
"International organisations such as Amnesty International and Human Rights Watch had deemed the decision (to hang JI leaders) unacceptable," he said.
--ANI