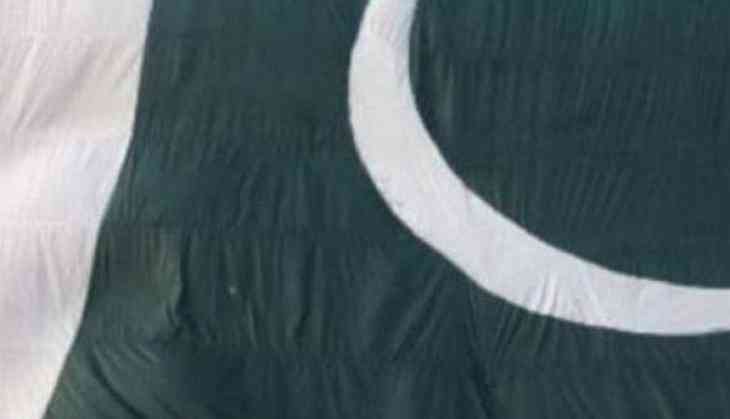 Pakistan Tehreek-e-Insaf (PTI) leader and television host Aamir Liaquat Hussain was on Friday issued a show cause notice by the Supreme Court of Pakistan for alleged contempt of court.
A Chief Justice Mian Saqib Nisar-led three-member bench issued the notice while hearing a petition filed by a TV channel-- the Jang group-- against Hussain, with Justice Nisar questioning his credibility for being in the Parliament, the Dawn reported.
Faisal Iqbal, the TV channel's legal counsel, argued in the court that Hussain had "accused Geo TV anchor Shahzeb Khanzada of supporting blasphemy convicts".
"He also levelled grave allegations against Najam Sethi. No one has the right to call anyone infidel or traitor," Iqbal added.
Following a clip of the TV programmes, where Hussain was seen to have made the remarks, was played, Justice Nisar said, "Do (you) teach the general public this through TV? A person who does not know what to say at a public forum, should he be in the parliament?"
Justice Nisar also contemplated annulling Hussain's recent victory from the constituency NA-249 in the recently-held Pakistan General Elections.
This comes after the Supreme Court had instructed Hussain's current employers-- Bol news-- to not air any "hateful content", or being charged with contempt of court.
On being asked for an explanation for his comments, Hussain said that he used the remarks for Indian Prime Minister Narendra Modi and National Security Adviser Ajeet Duval, with the court accusing him of lying and saying, "This drama won't fly here."
This was followed by Justice Nisar serving a contempt of court show cause notice to Hussain for falsifying in court and using offensive language, giving him two-week time to file a written reply to his charges.
Justice Nisar then adjourned the case without specifying a date for further hearing.
(ANI)