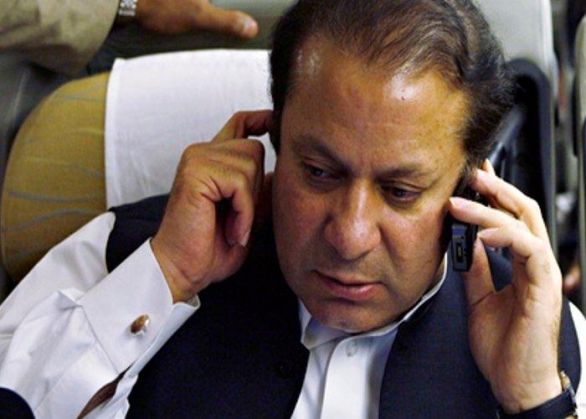 Defence expert PK Sehgal on Saturday said that Pakistan's deepening hostility with Balochistan has been exposed in front of the world after Prime Minister Nawaz Sharif was heckled by a Baloch activist Ahmar Mustikhan in Washington, who demanded a free Balochistan province.
"The world knows now that it is Pakistan who is doing mischief in Balochistan. Their military leaders have been killing Balochis by the thousands exactly in the same manner as they were doing in East Pakistan and eventually ended up losing that region.
This sort of mass killing of women, elderly, children, youth continue and it is only a question of time by which Pakistan would lose Balochistan," Sehgal told news agencies.
The defence expert also said that Pakistan has been causing all sorts of mayhem within Balochistan since its independence.
"Balochistan became an independent country on August 11, 1947, before the Britishers gave independence to Pakistan and India. Within days of that Pakistan occupied Balochistan and since then have been causing all sorts of mayhem there," he added.
"I am glad that some leader from Balochistan heckled Sharif in United States and called for the independence of Balochistan. Pakistan says India creates mischief there, now the world knows who creates mischief," Sehgal added.
Pakistan Prime Minister Nawaz Sharif's speech at the United States Institute of Peace (USIP) in Washington was "interrupted" by a Balochistan issue advocate.
The Baloch activist, Ahmar Mustikhan who interrupted the Prime Minister's speech, chanted "anti-Pakistan" and "free Balochistan" slogans.
"I hope my small minute contribution will reach the ears of thousands of Baloch martyr families. My voice was also meant to expose Pakistan terror in Afghanistan and war crime in Balochistan." Mustikhan told ANI in an exclusive interview.
With ANI inputs