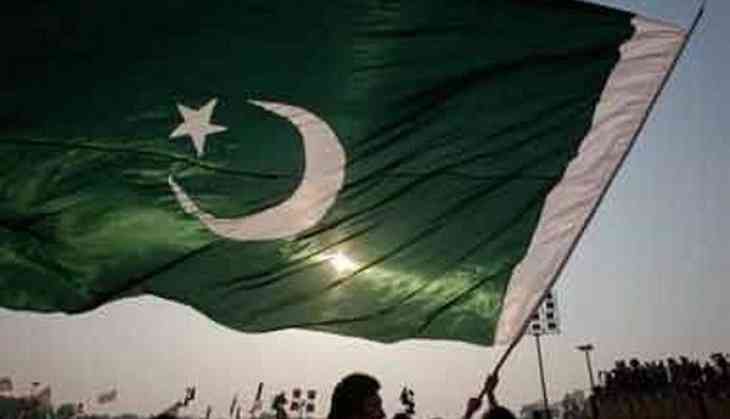 People across Pakistan are facing extensive power cuts of 7-10 hours, as demand and supply gap continues to widen.
The Ministry of Water and Power stated that the demand crossed 20,223MW, compared to peak generation of 15,400 to 15,700MW, a shortfall of 4,786MW reported Dawn.
The hiked demand resulted from a surging temperature that reached 48 degree Celsius in parts of Sindh and south Punjab, while major load centres such as Lahore, Karachi and the areas around Rawalpindi and Islamabad witnessed highs of around 40 degrees Celsius.
A ministry spokesperson said that the load-shedding varied under different distribution companies, but the average remained within six to eight hours, excluding low-recovery and high-loss areas where longer power cuts were applied by the respective companies.
"There was not a single megawatt of forced load-shedding," he said, adding that the distribution companies kept on announcing higher schedules for the supply gap where needed, reported Dawn.
-ANI