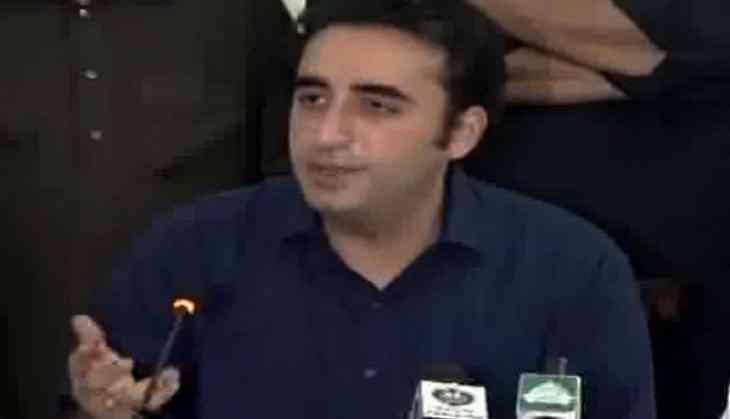 The chairman of Pakistan Peoples Party (PPP) Bilawal Bhutto confirmed that his party will form the government in the Sindh province.
According to Geo News, Bhutto has put forth Murad Ali Shah for the post of Chief Minister of the state.
Shah has previously served as Minister for Irrigation (Sindh ) and Finance Minister of Sindh before elevation to the Chief Minister of Sindh in 2016.
"PPP will play its role as an opposition in the parliament setting an example for others on how opposition [politics] is done," said Bhutto.
PPP chairman also rejected the election results saying, "Free and fair elections are every Pakistani's right and on that front we are not willing to compromise."
(ANI)