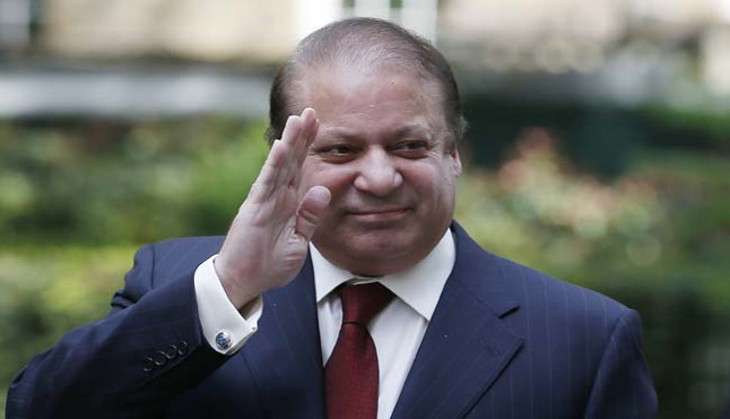 On 20 July, Pakistan observed a "Black Day" to express solidarity with the people of Kashmir in the wake of the mayhem in the Valley following the killing of Hizbul Mujahideen commander Burhan Wani on 8 July.
According to reports, rallies will be organised to draw attention of the community towards the Kashmir issue.
Prime Minister Nawaz Sharif had previously announced that 19 July would be observed as Black Day. However the observance was shifted to 20 July since Pakistan celebrates 19 July as 'Accession to Pakistan' Day.
According to reports, all Pakistani officials of federal and provincial governments will wear a black armband while on duty to express political, moral and diplomatic support to Kashmiris. Special prayers will also be held after 'Zohar'. Reports also suggest that the Pakistani diaspora will lodge protests in front of the national Parliaments of their respective host countries and the United Nations organisations, while Pakistani missions abroad will sensitise the local media as well as various caucuses in different regions on the Kashmir issue.
Also Read:Shiv Sena mocks Pakistan Black Day, says Army will kill a Burhan Wani everyday
Pakistan occupied Kashmir (PoK) is preparing for an army-supervised assembly elections. The field is open only to parties that have accepted the accession of PoK with Pakistan. Pakistan Muslim League-N (PML-N) is the frontrunner this time around though Rawalpindi's Team B (Imran Khan's Pakistan Tehreek-e-Insaf, PTI) is giving both PML-N and PTI a run for their money.
--With ANI inputs