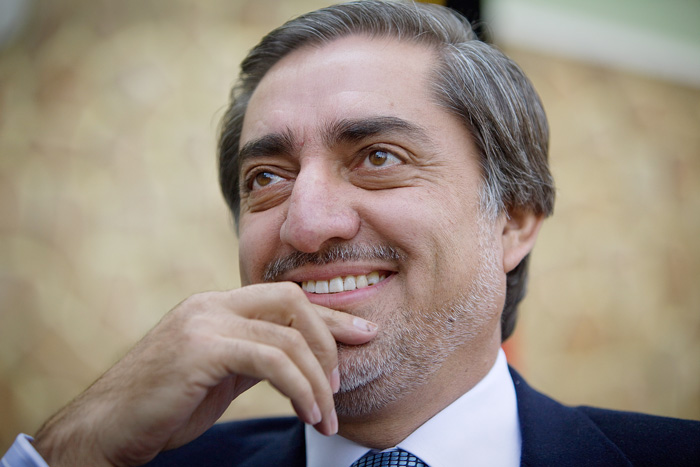 The Afghan media on 11 August reported that Abdullah Abdullah, CEO of the Afghanistan government, has accused Pakistan of financing extremism in their country.
He alleged that the extremist groups active in Afghanistan get their money and arms from Pakistan.
"In regards to Pakistan, in spite of our people's scepticism, we took bold steps to improve relations," he said. "Pakistan did cooperate in anti-terrorism activities over the past 10 months as we expected, and they issued good statements, but those who commit crimes against our people are financed there, they are armed there, and finally they keep Mullah Omar's death a secret for two years, and then openly hold new leadership meetings on order to restore their identity under the leadership of a new criminal, to gain legitimacy and continue their carnage."
A day earlier, on 10 August, the president of Afghanistan, Ashraf Ghani, accused Pakistan of sending 'messages of war' and harbouring bomb-making camps in the country.
"We hoped for peace but we are receiving messages of war from Pakistan. We can no longer see our people bleeding in a war that is exported [sic] from outside," said Ghani.
Pakistan's foreign office responded to the accusations by stating that they condemn the attacks and they stand by their Afghan brothers in their time of need.