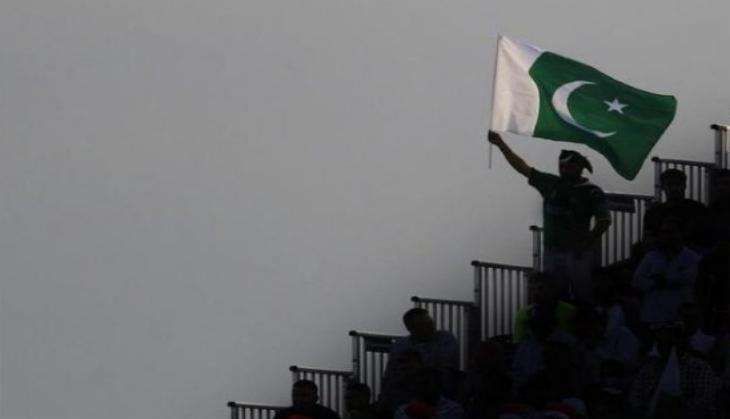 Pakistani ambassador in Kuwait Ghulam Dastagir has rejected reports of a visa ban by Kuwait on the Pakistani nationals saying that the news on social media about the ban is baseless.
According to the media reports, he termed the rumours as baseless and added similar news had cropped up in 2011.
On Wednesday, it was reported that the Kuwaiti government has now told would-be migrants from the five banned nations to not apply for visas.
The five countries include Syria, Iraq, Pakistan, Afghanistan and Iran.
With this, Kuwait will be the only nation to prohibit the entry of Syrian nationals prior to Mr Trump's executive action. Kuwait City had earlier issued a suspension of visas for all Syrians in 2011.
In July 2016, Kuwait had foiled thee terror plots planned by the ISIS. Several pre-emptive raids inside and outside Kuwait ended in the arrests of militants which the interior ministry had said belonged to "Daesh". Daesh is the Arabic acronym for ISIS. In July 2015, the Gulf country, home to several US military bases, suffered its first ever
ISIS-claimed attack, when a blast targeting a Shia mosque killed 27 people and injured over 200. Kuwait had also issued travel advice last year stating that "Terrorists continue to issue statements threatening to carry out attacks in the Gulf region. These include references to attacks on western interests, including residential compounds, military, oil, transport and aviation interests, as well as crowded places, including hotels.
--With PTI inputs