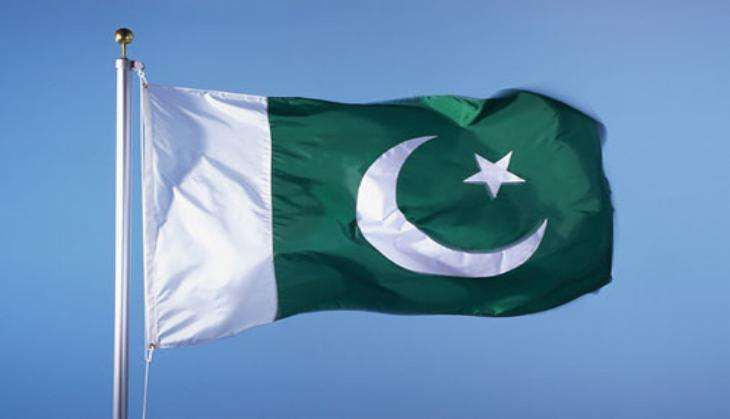 Pakistan has strongly condemned the terror strikes near Parliament building in Kabul and in Kandahar and extended their deepest sympathies and condolences to the bereaved families.
"Pakistan reiterates its unequivocal condemnation of terrorism in all forms and manifestations and reaffirms its commitment for continued efforts and cooperation for eliminating this menace," said a statement from Ministry of Foreign Affairs.
The governor of southern Kandahar province and ambassador of the United Arab Emirates (UAE) have been wounded in twin blasts inside the former's guest house that killed and injured several others.
A local security official confirmed that seven people were killed and at least 18 others were wounded in the explosions.
This came after a twin blasts that rocked Kabul on Tuesday, leaving around 30 people dead and dozens of others injured.
-ANI