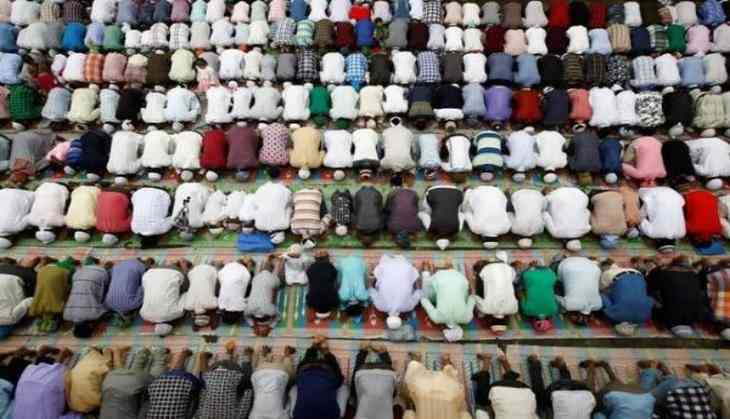 People in Pakistan celebrated two Eids. The Central-Ruet-i-Hilal committee announced that Eid will be celebrated across Pakistan on 26 June.
However, parts of Khyber Pakhtunkhwa and FATA celebrated Eid on Sunday.
The Qasim Ali Khan Mosque in Peshawar announced Eid a day earlier in spite of Met Office's technical predictions and efforts by government.
The Dawn reports, Met Office official said "The new moon was visible across the country. From its size, it was obvious that this was a 29th day crescent, since a 30-day crescent would have been comparatively larger".
The Qasim Ali Khan mosque conducted its own meeting on Saturday and declared Eid on Sunday without developing a consensus with the committee. The government had earlier convened a meeting of Central Ruet-i-Hilal Committee in Islamabad and declared Eid on Monday.
The Ministry of Religious Affairs of Pakistan, announced the beginning of Eid on Monday after the declaration of committee on Sunday.
-ANI