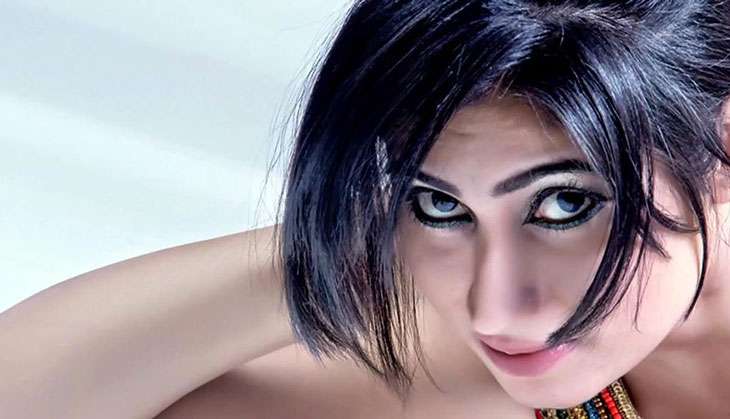 Pakistan authorities have barred Qandeel Baloch's family from legally forgiving their son for strangling their daughter, in a rare stand against the so-called practice of 'honour-killing'.
Qandeel Baloch's brother Muhammad Waseem drugged the social media personality and then strangled her on Friday in an incident that shocked Pakistan.
Waseem told media that he had "no regrets" about killing his sister. According to Waseem, Qandeel violated the family's honour with her social media pictures, including "selfies" with prominent Muslim cleric Abdul Qavi.
According to media reports, the government of Punjab has compelled the family to not forgive their son who murdered their daughter - a common legal loophole that sees many honour killings go unpunished in Pakistan. An anti-honour killings bill that aims to fill this loophole has been bogged down in parliament.
NDTV quoted a Punjab police official as saying, "It was done on the instructions of the government. But it happens rarely."
A senior government official in Islamabad confirmed the order came from the Punjab government.
More than 500 people, mostly women, fall victim to honour killings in Pakistan every year. Most honour killings happen at the hands of relatives because of the perception that shame has been brought on the family.
Pakistan Prime Minister Nawaz Sharif was quoted by NDTV as saying, "There is no honour in killing in the name of honour."
Baloch's father, Muhammad Azeem, has filed a police complaint against Waseem and another one of his sons for their role in Baloch's murder.