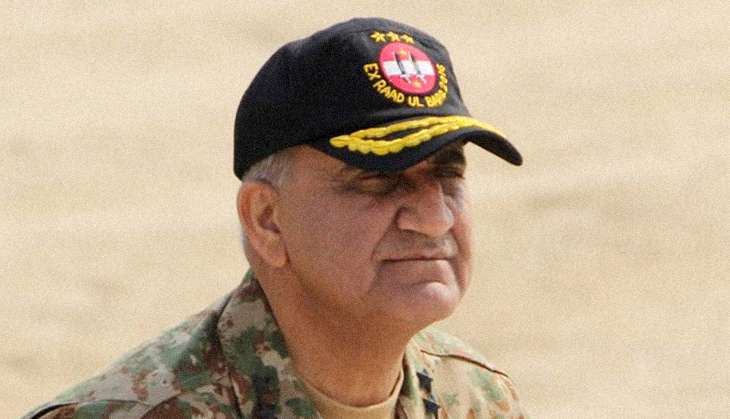 Pakistan's Chief of Army Staff (COAS) General Qamar Javed Bajwa has asserted that soldiers of his country's Army are the best in the world, and he is proud to be COAS of a brave and highly professional Army.
"I'm proud to be COAS of a brave and highly professional Army," Inter Services Public Relations (ISPR) quoted General Bajwa as saying.
The Army Chief had visited the elite Strike Corps at Multan Garrison on Monday. He laid floral a wreath at Yadgar-e Shuhada and offered Fatiha for the martyrs. Corps Commander briefed General Bajwa on operational preparations and administration of troops.
Later, the Army Chief addressed the soldiers and officers of the Garrison.
He appreciated troops' participation from Multan Corps in ongoing counter terrorism operations in Federally Administered Tribal Areas (FATA) and Khyber Pakhtunkhwa (KP).
General Bajwa especially praised them for concurrently keeping themselves fully trained and prepared to thwart challenges of conventional war.
"Our experience of counter terrorism operations has made us battle hardened which is a valued add-on in operational preparedness," he said.
General Bajwa directed officers and soldiers to keep themselves fully trained and abreast to defeat all types of threats.
Soldiers freely interacted with the Army Chief and expressed their pride and eagerness to selflessly serve the country and the nation.
Earlier, on his arrival at Multan, General Bajwa was received by Lieutenant General Sarfraz Sattar, Commander Multan Corps.
--ANI