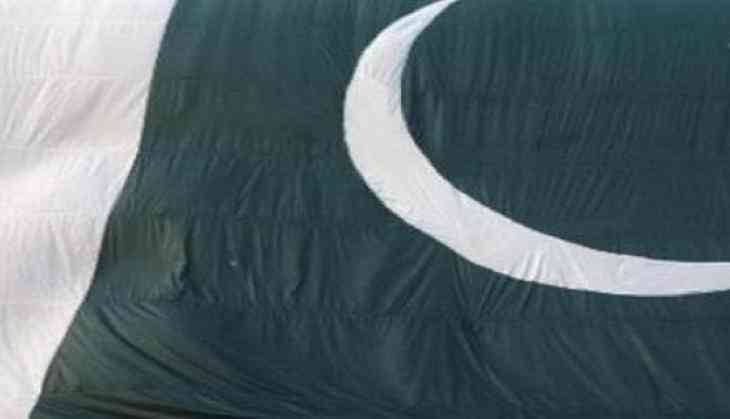 Pakistan's Embassy in Qatar has reportedly delivered a sealed letter to Qatar's Prince Hamad Bin Jassim, that possibly contains a questionnaire from the Joint Investigation Team (JIT), which is probing the Sharif family's offshore properties in relation to the Panamagate case.
According to the Express Tribune, the sealed envelope has been forwarded through the Pakistan Foreign Office. This questionnaire is said to have been forwarded in response to the legal team of Prime Minister Nawaz Sharif submitting to two letters from the prince before the Supreme Court to clear the family's name with regard to the money trail of the London properties owned.
The daily quoted sources, as saying that a close aide of the Sharif family, Saifur Rehman, reportedly pressured embassy officials to unseal the envelope and later urged them not to deliver it to the prince at all.
However, Pakistan's Ambassador to Qatar Shahzad Ahmad rejected Rehman's wishes and delivered the sealed envelope to the prince on 18 may.