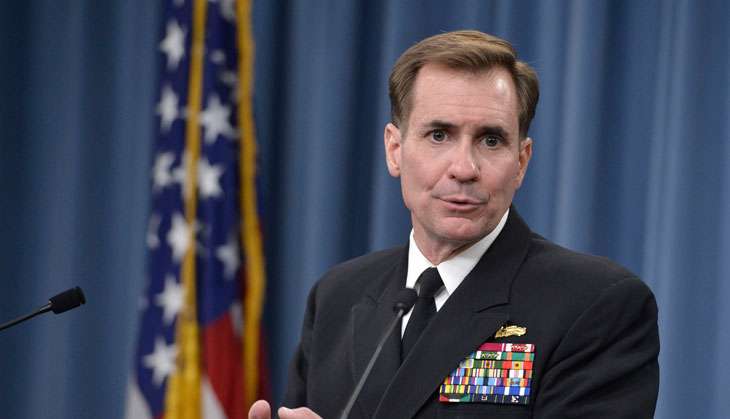 The United States has strongly condemned the terrorist attack in Turkey's central province of Kayseri that killed thirteen soldiers and said that it stands by the country in its fight against terrorism.
Spokesperson of the US State Department, John Kirby said, "We are saddened and outraged to see reports of another terrorist attack against Turkish security forces, this time in the city of Kayseri. We send our thoughts and prayers to the loved ones of those killed and wounded in this horrible attack."
"There is absolutely no justification for the inhumane acts perpetrated against the Turkish people by terrorists. We are in close touch with Turkish authorities and have offered our support to the ongoing investigation of this attack," he added.
Anadolu state news agency quoted police sources, as saying that the car bomb targeting a public bus carrying off-duty soldiers exploded near Erciyes University campus in Kayseri, Turkey.
--ANI