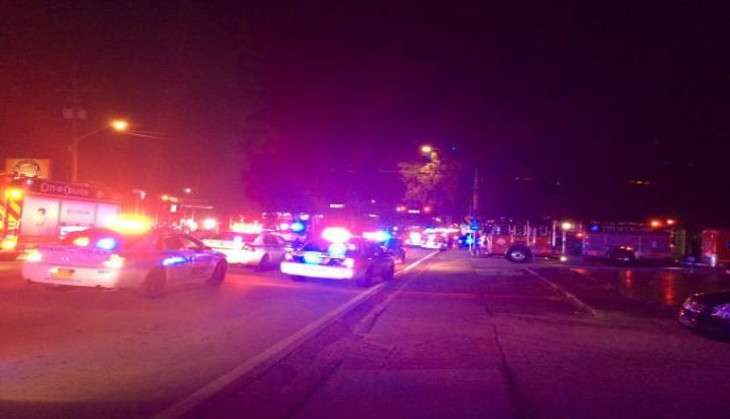 In the latest development in the Orlando massacre, it has come to light that the gunman, Omar Mateen's wife, knew about his plans to attack the gay nightclub.
According to media reports, a law enforcement source on 14 June said that Noor Salman could soon be charged in connection with the incident.
"It appears she had some knowledge of what was going on," Reuters reported a member of the Senate Intelligence Committee, US Senator Angus King, as saying.
"She definitely is, I guess you would say, a person of interest right now and appears to be cooperating and can provide us with some important information," King told CNN.
According to Reuters, a federal grand jury was convened, which could charge Noor Salman as early as Wednesday in connection with modern US history's deadliest mass shooting.
Mateen, who reportedly called 911 and pledged his allegiance to terror outfit ISIS, was gunned down by the police at Pulse club on Sunday. Before being shot dead, Mateen killed 50 people, while 53 others were injured.