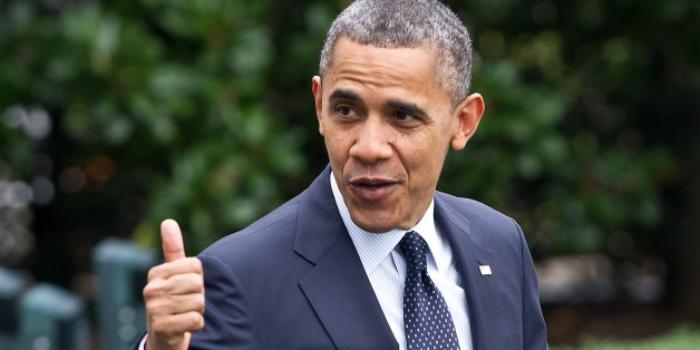 US President Barack Obama arrived in Cuba on Sunday on a three-day visit, in a bid to enhance the bilateral with the nation and to open new economic pathways for American businesses.
Obama's presence at Havana's Jose Marti Airport represented a diplomatic metamorphosis which seemed almost unimaginable almost five years ago. "My view is that this is the beginning, not the end, of what is going to be a journey that takes some time," Obama told CNN ahead of the trip.
"This is a matter of us engaging directly with the Cuban people and being able to have candid, tough conversations directly with the Cuban government. We will have more influence and have greater capacity to advocate on behalf of the values that we care about when we're actually talking to them."
On the first day of his visit, Obama toured the Cathedral of the Virgin Mary of the Immaculate Conception and met Cardinal Jaime Ortega. He also dined at a paladar - a privately-run restaurant that only recently became permissible in the state-run economy.
The US President will kick off Day 2 of his visit with a wreath-laying at the Jose Marti memorial in Cuba, following which he will attend the official welcoming ceremony at the Palace of the Revolution.
Obama will then hold a one-on-one meeting with his Cuban counterpart, Raul Castro which will be followed by a meeting between US and Cuban officials. Obama will also take part in an entrepreneurship summit. The day will end with an evening state dinner.
On Day 3, Obama will address the nation at the El Gran Teatro de Havana before his departure in the afternoon.