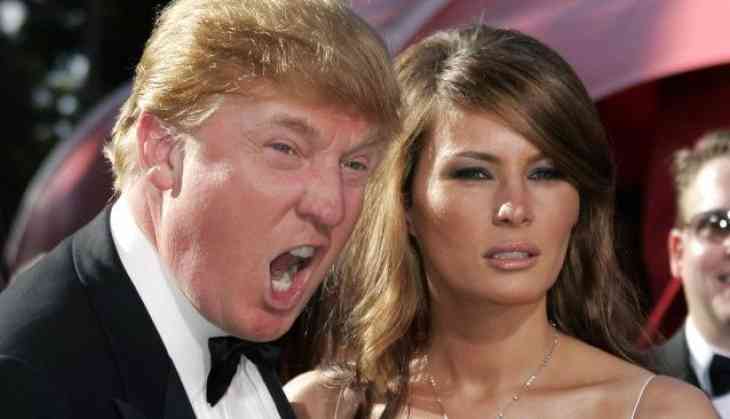 A month back when, Stormy Daniels, adult film star disclosed that she received a payment of $130,000 (£95,000) from Trump's personal lawyer to prevent publicly discussing the alleged sexual encounter. Attorney Michael Cohen fixed the deal for the payment with actress' lawyer.
Now, another woman has disclosed her relationship with US President Donald Trump, explaining the financial agreements and complex legal to cover up the matter. Former Playboy model Karen McDougal told that she and Trump had a sexual relationship in 2006. Months after that, first lady Melania Trump gave birth to the president's youngest son. Their relationship ended quietly but during the 2016 presidential campaign, the model sold her story.
Also Read: Porn star, Donald Trump quash $130k 'hush money' claims
Trump denied the allegation and relationship with the model, calling it a 'fake news'.
On August 5, 2016, McDougal settled to give the information about her affair with Trump to the National Enquirer tabloid exclusive rights over which could disclose any personal, romantic and physical relationship with Trump. The story was sold for $150,000 but the story never got disclosed as the National Enquirer is run by David Pecker and he is Trump's friend. His tabloid also endorsed for Trump during the presidential campaign.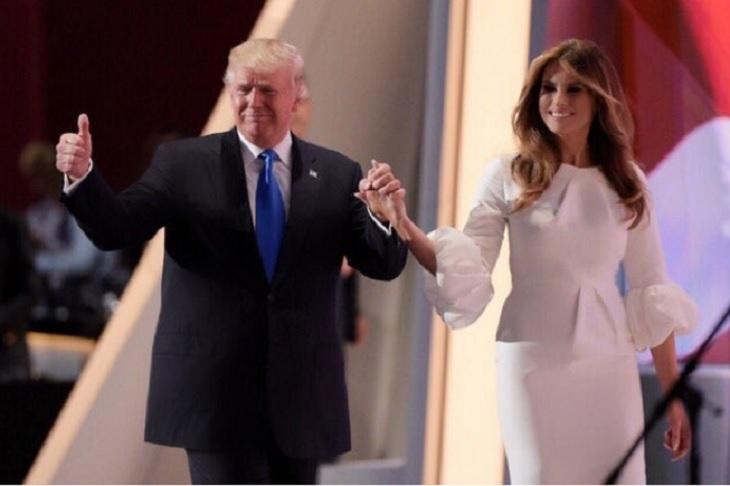 McDougal told about the payment, " I'm the one who took it, so it's my fault, too. But I didn't understand the full parameters of it."
The model also made allegations about Trumps strong affair or relationship with the porn star Stormy Daniels. McDougal disclosed that the affair between the porn star and Trump was at the same time.
To cover up the allegations, Trump's personal lawyer paid $130,000 to Daniels but didn't give any reason for the bid.
Good governance groups, told one reason behind the bid could be campaign donation and it could also breach election financial rules.