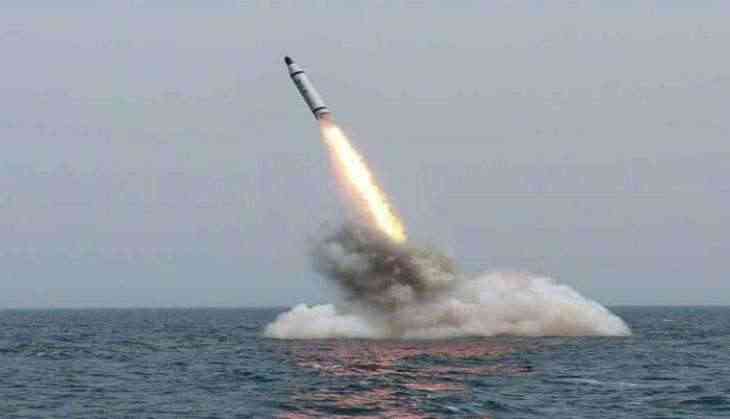 North Korea attempted another missile test on 22 March, 2017, which failed according to reports.
A North Korean missile fired on 22 March, 2017 exploded "within seconds of launch," the CNN reported citing the US Pacific Command.
The US officials confirmed North Korea had attempted to launch a missile near Kalma, on the country's east coast, but early reports suggest it failed.
"South Korea and the US are aware of the missile launch and to their knowledge North Korea's missile was not successfully launched," South Korea's Ministry of Defence said in a statement.
The attempted launch comes four days after the country announced it had tested a new rocket engine, describing it as a "great leap forward" in their missile program.
US defense officials told CNN the engine could be used for a long-range intercontinental ballistic missile.
Pyongyang has recklessly been moving forward with its weapons program as earlier on 6 March, 2017 it fired four intermediate-range ballistic missiles which fell into waters off Japan.
-ANI