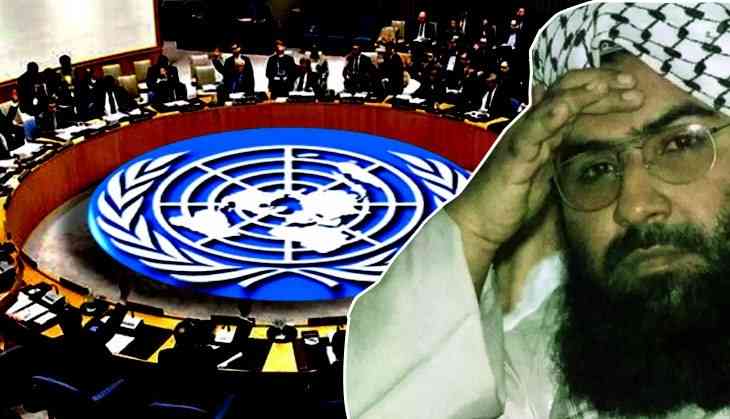 Amid tension between India and Pakistan over Islamabad's denial and duplicity over terror groups thriving on its soil, a fresh proposal has been submitted at the United Nations Security Council or UNSC to blacklist or ban Jaish-e-Mohammed chief Masood Azhar a global terrorist.
This move came after Pakistan violated Indian air space and in the air war between two forces, India lost its one aircraft and a pilot. The Wing Commander Abhinandan Varthaman remains in the custody of Pakistan. Reportedly, Prime Minister Narendra Modi is likely to hold high-level meetings today.
Notable, if the proposal is passed, Pakistan-based terror group Jaish-e-Mohammed (JeM) chief Masood Azhar will be listed as 'UN-designated global terrorist' or 'blacklist.' Following which he would be subjected to the global travel ban, asset freeze and arms embargo.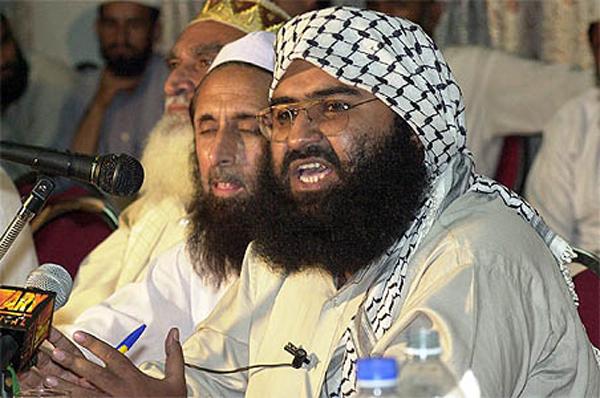 The Security Council Sanctions Committee will have 10 working days to consider the fresh proposal submitted by the three members. The proposal is the fourth such bid at the UN in the last 10 years to list Azhar as a global terrorist.
The fresh proposal by the three permanent veto-wielding members of the UN Security Council will also get Russia's back as Moscow has supported the ban on Masood Azhar in the past. However, this move has put pressure on China as all eyes stuck on it, which has repeatedly blocked similar proposals in the past.
Also read: 'Further military acts will worsen situation,' US tells India-Pakistan