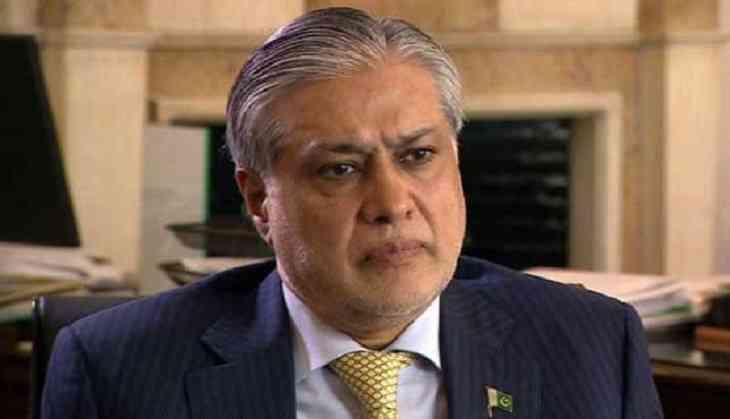 An Islamabad-based accountability court on Tuesday issued a non-bailable arrest warrant against Finance Minister Ishaq Dar, after he failed to turn up for several court hearings.
Dar, is accused by the National Accountability Bureau (NAB) of amassing assets of an approximate value of Rs 831.7 million; disproportionate to his known sources of income, reported the Dawn.
The court also issued a notice to Dar's guarantor Ahmad Ali Qudoosi for failing to ensure the presence of the minister.
In response, Qudoosi had stated that Dar, who is presently in London, will fully recover in three to six weeks.
According to the reports, Qudoosi has been ordered to ensure the minister's presence at the next hearing or be prepared to have the Rs.5 million surety bond confiscated.
The minister skipped the previous three hearings at the pretext of medical treatment.
The hearing has been adjourned until November 21.
-ANI