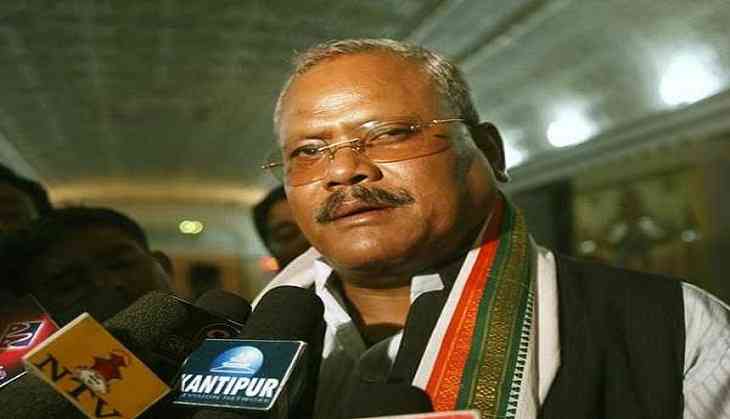 Nepal's Deputy Prime Minister and Federal Affairs Minister Bijaya Kumar Gachhadar has said there is no possibility of the Constitution Amendment before the third phase of local level elections scheduled to be held on September 18.
Speaking to media on Friday, Gachhadar said that all demands put forth by the disgruntled Rastriya Janata Party-Nepal would be addressed before the elections except the constitution amendment.
He said a conducive environment is being created by the government for RJP-N's participation in the third round of civic polls.
However, Gachhadar claimed that the third phase of local polls in Province 2 would not be postponed even if the RJP-Nepal boycotts the elections.
He also expressed hope that the Constituency Delimitation Commission would work without prejudice.
Gachhadar said that the successful completion of all three phases of local level polls would pave the path for development in the country.
"Young leaders have got the opportunity to lead the local levels after the civic polls held after two decades. The new energy and determination of the youth will lead the country towards prosperity," the Himalyan Times quoted Gachhadar as saying.
He noted that a significant role was played by him in drafting the new Constitution Amendment which would bring stability in the country.
-ANI