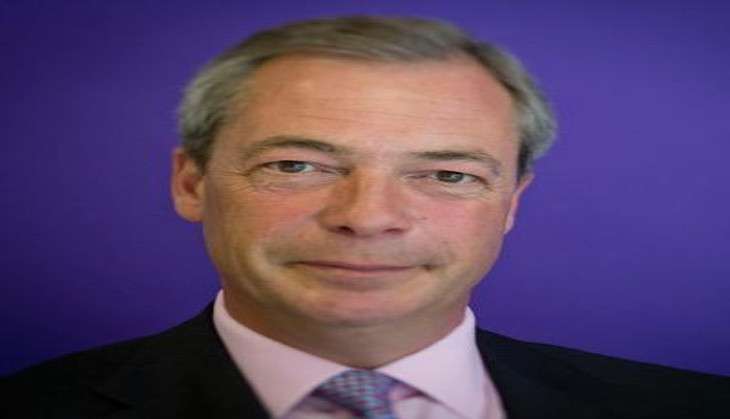 Nigel Farage, who has been at the forefront of lobbying for Britain's exit from the European Union, said 23 June would "go down in our history as our independence day".
The British politician and former commodity broker took to Twitter to thank everyone after Britons decided in favour of Brexit.
We have done it! #IndependenceDayhttps://t.co/C96aoqlnpM

— Nigel Farage (@Nigel_Farage) June 24, 2016
Britain has voted in favour of Brexit with 52% voters backing the decision to leave the European Union so far.
After the results many 'leave' campaigners were seen celebrating across the country.
The total voter turnout was around 72%.
However,five of the total 382 local authorities are yet to declare their area results till now.
Britain's decision to leave the European Union also brings David Cameron under immediate pressure to quit as the Prime Minister.
In the polls held on 23 June, over 46 million people had registered to decide the fate of Britain and the European Union. The voting paper asked the basic question to Britons: "Should the United Kingdom remain a member of the European Union or leave the European Union?"
--With ANI inputs