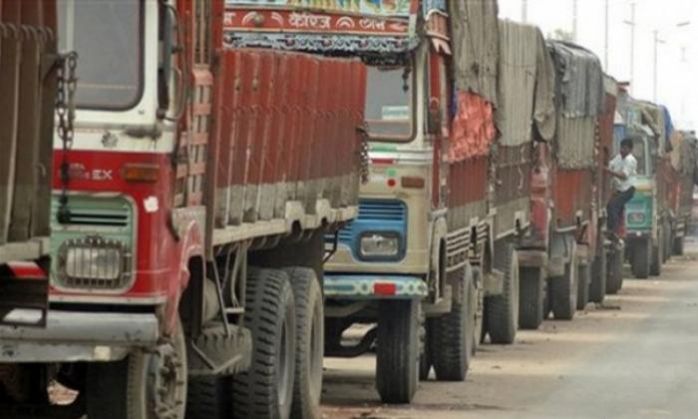 In a significant development, China has agreed to send an additional 30,000 litres of fuel to Nepal at a special request of local people of remote Humla district situated in northwestern Nepal.
Locals in Humla have convinced the Chinese authorities to supply 30,000 litres of oil to Nepal via Hilsa border point with China, according to officials.
Recently, the Chinese government had agreed to provide 1.3 million litres of fuel to Nepal on grant basis and the first consignment of about 144,000 litres has already arrived in Nepal via Kerung-Rasuwagadhi point.Nepal Oil Corporation and Chinese authorities recently signed a deal to bring fuel to Nepal from China to fulfil 33% of Nepal's demand in the face of India's monopoly.
The locals of Humla have also demanded that the government enter into an agreement with China to bring in fuel via Hilsa on regular basis.
The Chinese authorities have decided to send the fuel on an informal decision as there was no formal agreement signed to bring fuel from Hilsa trading point.
The locals have approached the Chinese authorities for fuel after the Humla-Simikot road construction work was obstructed due to shortage of fuel. The locals had requested Chinese authorities to supply fuel a month ago.
-PTI