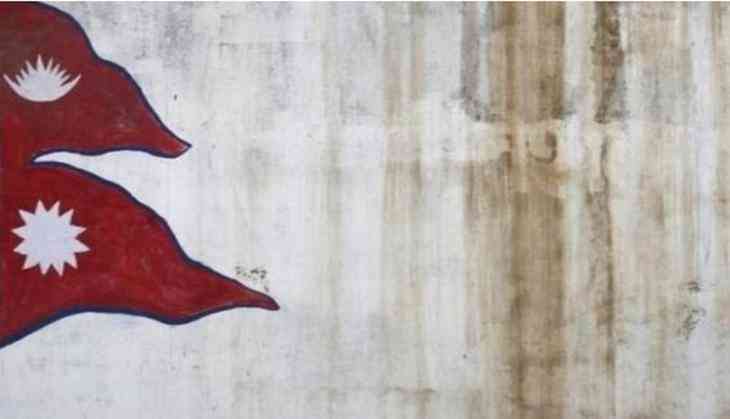 Nepal's Supreme Court has stayed the Election Commission's (EC) decision to conduct re-election in Ward 19 of Bharatpur Metropolitan City.
The apex court has directed the concerned authorities to maintain a status quo on the decision until Sunday.
A single bench of Justice Cholendra Shumsher Rana issued an interim order against the EC decision in response to a petition filed by Gunjaman BK, a ward member candidate for Bharatpur-19, and Tulsiram Pandey, an advocate, The Kathmandu Post reported.
The top court has also asked both petitioners and defendants to appear before the court on Sunday.
The EC had earlier decided to conduct re-polling in Ward 19 of Bharatpur Metropolitan City citing a report submitted by Chitwan chief election officer that showed the counting centre was illegitimately taken under control.
Ballot papers were torn allegedly by the CPN (Maoist Centre) representatives on the night of May 28 when CPN-UML's Devi Gywali was ahead of Maoist Centre's Renu Dahal in the mayoral race of Bharatpur.
The CPN-UML since then had been demanding resumption of vote counting while the Maoist Centre and the Nepali Congress, which had formed an electoral alliance had been calling for re-election.
-ANI