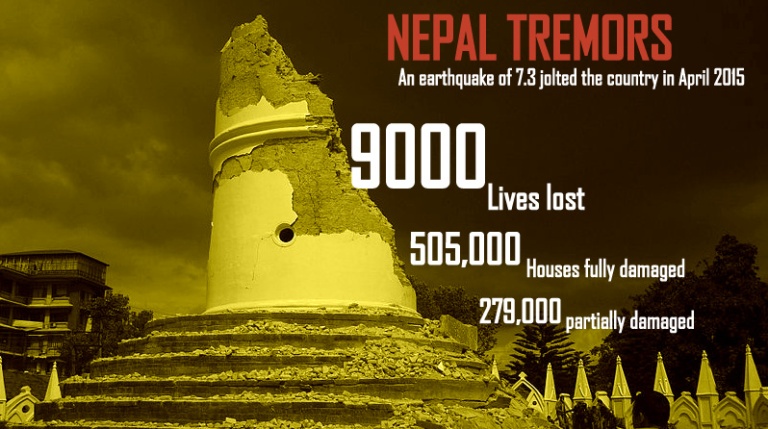 Child survivors of the the April-May 2015 earthquake in Nepal are reportedly being sold to British families for a few thousand pounds to work as domestic slaves.
An investigation has revealed that boys and girls as young as 10 are being sold for just 5,250 pounds by black market gangs said to be operating from Punjab in India.
According to reports filed by the Kathamandu Post, the investigation has been done by the UK-based tabloid The Sun.
The tabloid alleges that these children belong to desperate Nepalese refugees and destitute Indian families, and are used as unpaid domestic servants.
In the wake of the report going public, UK Home Secretary Theresa May has urged the National Crime Agency to investigate.
A 7.8 magnitude earthquake struck Nepal on April 25 last year, killing almost 9,000 people and leaving millions in need of aid.
It is estimated that millions of people across the world are victims of modern day slavery, trafficked across borders and forced to work in servitude.
-- ANI